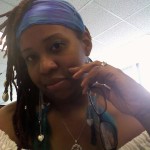 Dear Everyone,
When God created me
He or she
Took a little extra time
To make sure my
Uniqueness was clearly defined
From the second I was born
I was "different"
Most people born with dimples
Are blessed with a matching set
Not me
I have only one
Heavenly placed on my right cheek
All through my formative years
And even to this day
I'm usually the tallest person
In the room
Always the odd girl out
Seldom interested in whatever the
Current mundane topic of discussion is
So I just sit quietly, listening
Closely observing those around me
Like a black panther stalking its prey
But the difference is
When I pounce, it's never to destroy
I attack ferociously through poetry
My creative objective is always to
Uplift, encourage and remind my audience how
Amazingly, powerful they are
My aim is to forever empower the human spirit
To re-teach a lesson that may have been forgotten
Or perhaps was never learned or ever taught to begin with
Teaching women how to be sensual and
Sexy without being vulgar, we are all familiar
With the male and female anatomy
I see no need to name parts
Telling you how they work and feel
Angry in your face with conscious topics poetry
Because I'm always hoping to incite a new revolution
Like Dr. King, I too have a dream
For a more peaceful and compassionate world
I want to see "us" rise up and claim our rightful place
As Royal descendants of our mighty ancestors
Whose blood, sweat and tears were shed so that
We could have the opportunity to achieve our successes
I want us to be more aware of what we say and do
Because young, prying eyes are watching
Innocent, curious ears are listening
Impressionable, inquisitive minds are remembering
Everything we allow to be soaked in
Is eventually squeezed out
Reflecting back on us
We are their Super Bowl
They are our instant replays
I need us to be more mindful of how we are destroying
Mother Earth which was divinely designed for our prosperity
Cognizant about what we're passing on to future generations
I want to see us finally unified through mutual love and respect for one another
Then and only then, can we conquer what seems to be the impossible
And attain world peace
So, until that day comes or my transition
I will continue to P.I.M.P. my heart, soul and mind
For your poetic stimulation
With…
Positive Influences through Meaningful Poetry.
Yours Truly,
1 Dimp the Lady P.I.M.P.
**From FREEDOM Is My Movement
All Rights Reserved 2012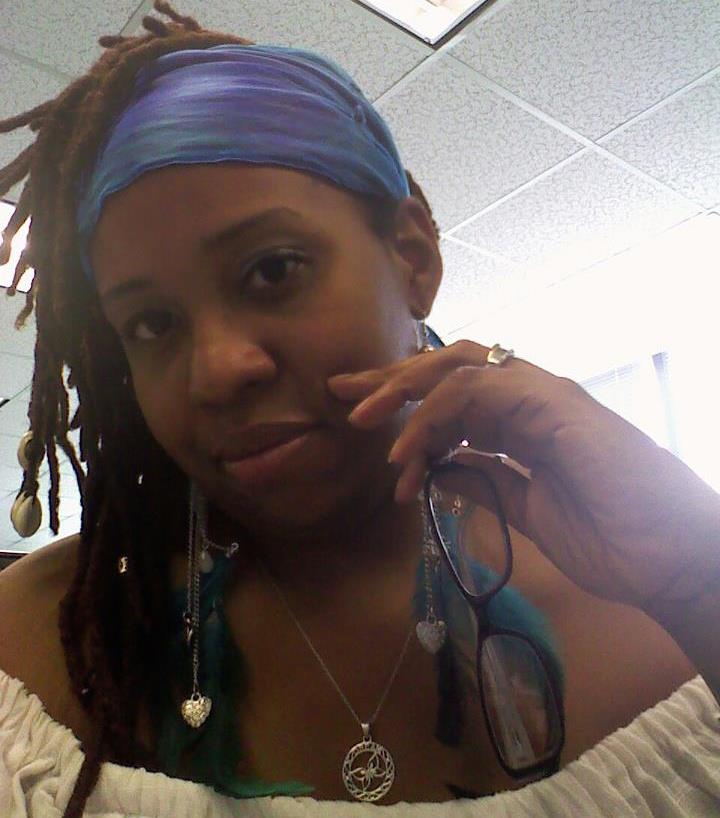 (Visited 1 time, 1 visit today)