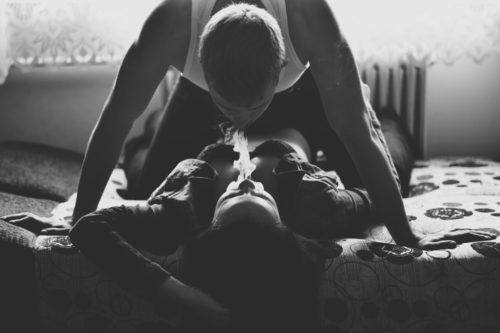 I pressed my lips
to her cup. Tasting,
sampling the gifts offered
in her chalice.
Swallowing the parts of her
soul offered me. In this,
I am a captive to the pleasure.
Chained to the inclination
to be a pause in the cycle of
her day.
A vivid marking tattooed on her flesh.
So her own touch upon
it echoes with my abiding kiss.
Memories of my lips
pressed to her cup.
© Pharaoh Pen 2017
(Visited 1 time, 1 visit today)