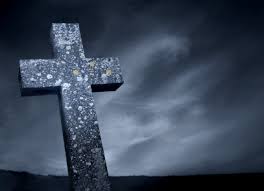 There will be for all of us a day of reckoning
The day that we have to stand and account for ourselves
When we will have to stand before our maker
And be blessed with heaven, or cursed with hell
Did you really mean to drive away from that accident?
To walk out the store with those clothes
To sleep with your friend wife/husband
Know all the while that it might come back to haunt
What will you say when you are asked
What did you do to help your fellow man?
To help your people
To help yourself
Can you stand with a clear conscience and say?
I have done all I can to help my people
To educate and inform
To love and cherish
There will come a time
That we will all stand tall
To walk the golden bricks of heaven
Or the scalding rocks of hell
©aa2012
(Visited 1 time, 1 visit today)