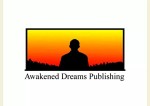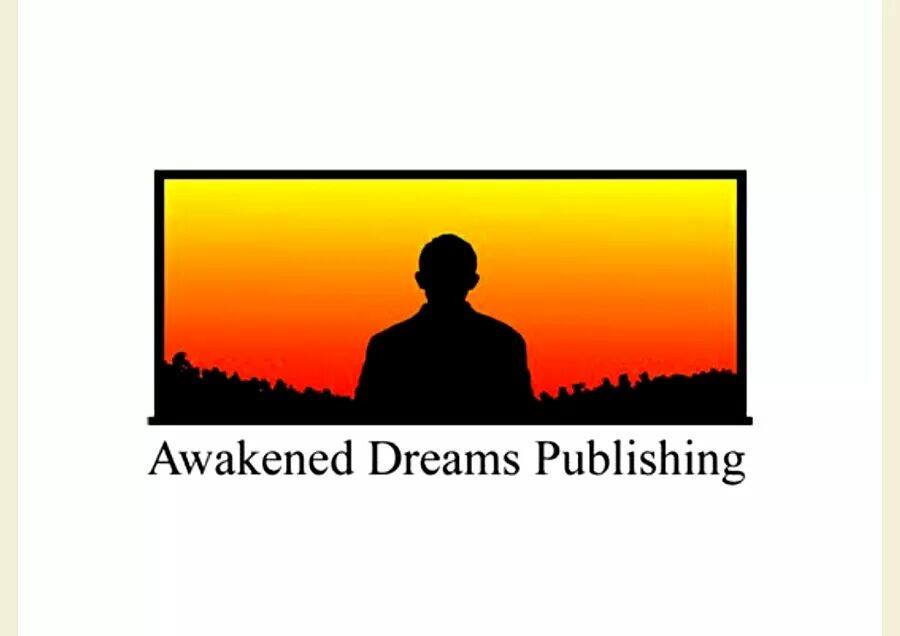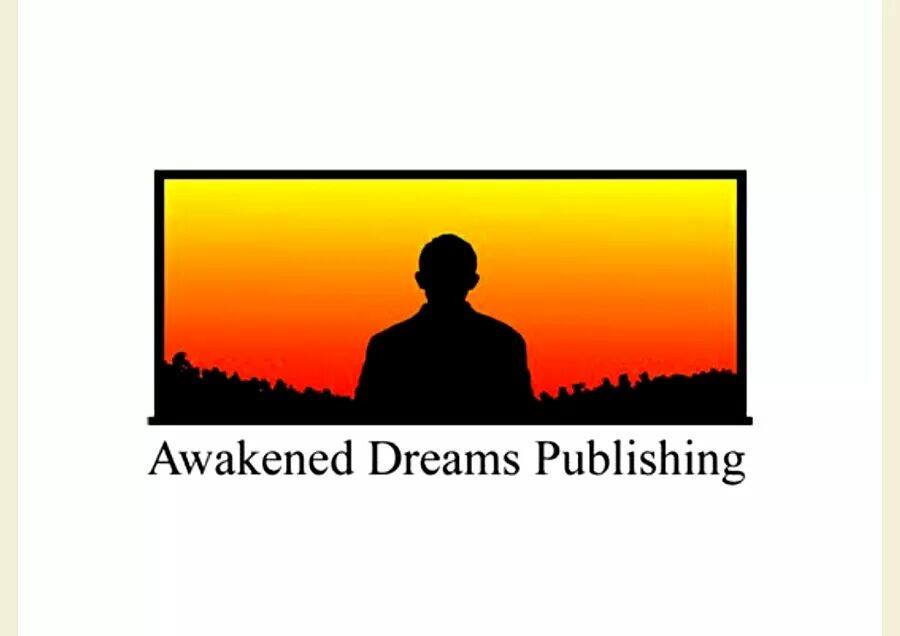 A writer's mind is a dreamland. Their writings are awakened dreams. Awakened Dreams Publishing helps in bringing those dreams to life.
MISSION: When a dream begins to lose its breath, and seems like it cannot go another step, Awakened Dreams Publishing is there to help it go the rest of the way.
Let's journey into the new year together. Awakened Dreams Publishing is now accepting submissions for the coming year. Please send all submissions to awakeneddreamspublishing@gmail.com. Or contact me, Craig Michael Lewis, at 919.391.9019.
There is a story in all of us. What's yours?
***The website is currently being designed.  You may reach Awakened Dreams Publishing on their Facebook Page as well…  Awakened Dreams Publishing on Facebook
(Visited 1 time, 1 visit today)