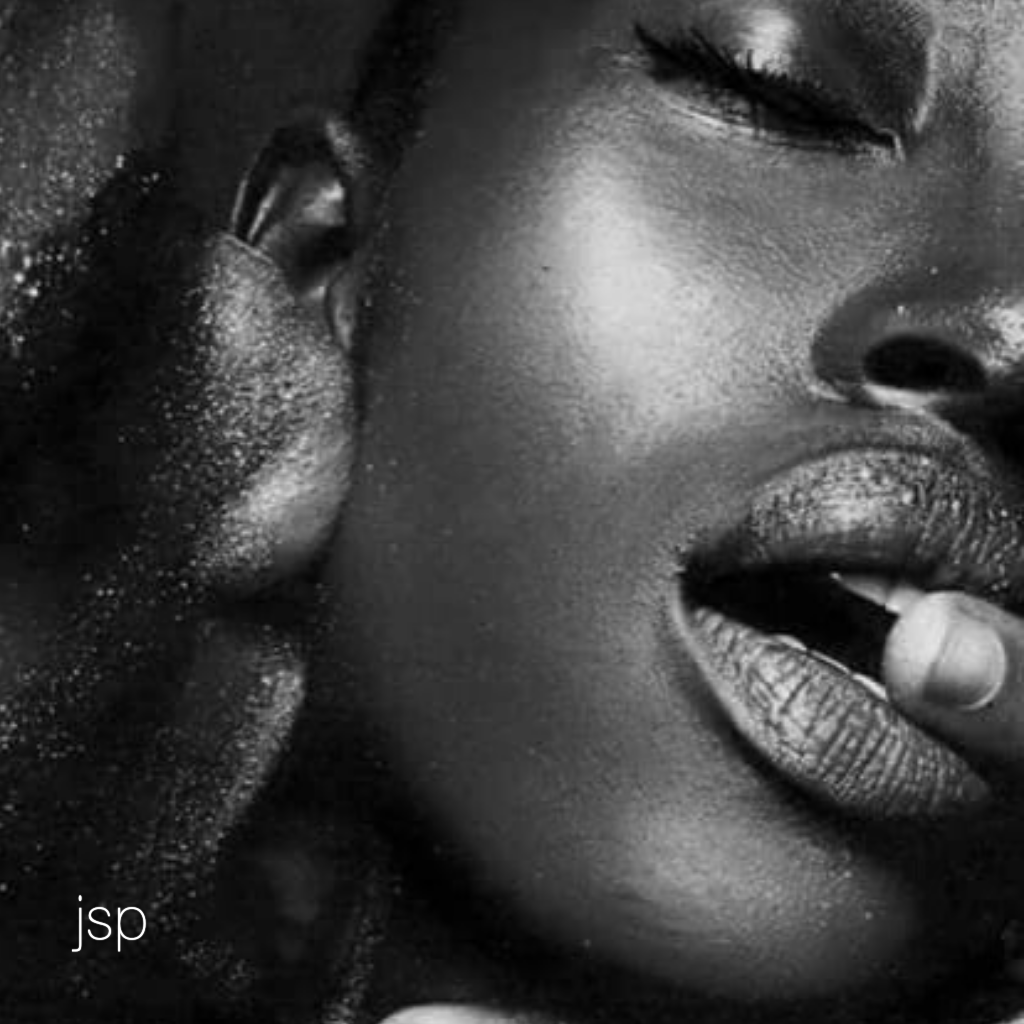 Baby Breathe
Baby, I was wondering
if we can take time to just breathe and leave each other
breathless in the morning rise
I have fallen DEEP in LOVE
down below
its so hard to leave it alone,
cuz I love IT the keep it keeps me
wanting more
moments like this!
SACRED & SPECIAL
being gift wrapped in
your smooth sexy silhouette such a splendid MASTERPIECE
those eyes draw me in subtle strokes,
As our warm wet bodies intertwined
between the sheets,
covered all over the hem
THAT poetic pen
drips and drains
my energy and stains the sheets
come lay here by my side of the bed, we rock the headboard, right?
Oh what sweet music in my ear,
those soft whispers
calling my name aloud IT"S SPOKEN WORD
on yo mic Can I… spit some erotic poetry straight dome
Right here,
Right here at home is where the heart is STILL
beating the same.labored heartbeat
Please put in work! hands on my hips
At the moment,
I gotta vision I see the two of us NAKED.
The truth is I already been scripted
of my royalties King!
Aww, I surrender my beloved angel
heaven sent the familiar scent of YOU
Baby all I do is just BREATHE…
my AIR yours!
(c) Poetess January 19, 2017,
Terika McQuinn All Rights Reserved
(Visited 1 time, 1 visit today)