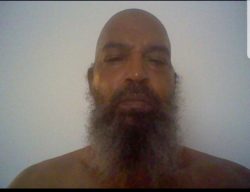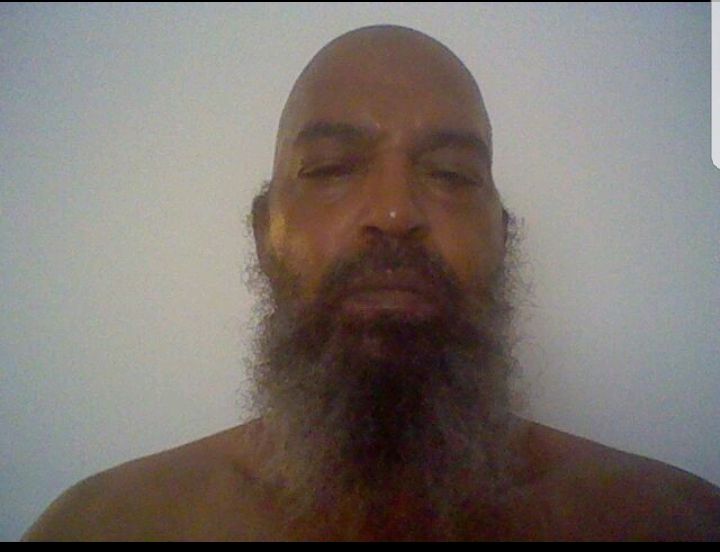 Bare
My hands contain emptiness
In between heartbeats are voids of passion past.
My lips are dry as a desert barren
Restricted from a lover's kiss.
Sleep deprived nights.
My morning day dreams without substance.
Situations deprivation
Feelings are none
My pulse beats vacancy.
My eyes stare that of soulless
Love has vanished.
And I am without.
Wali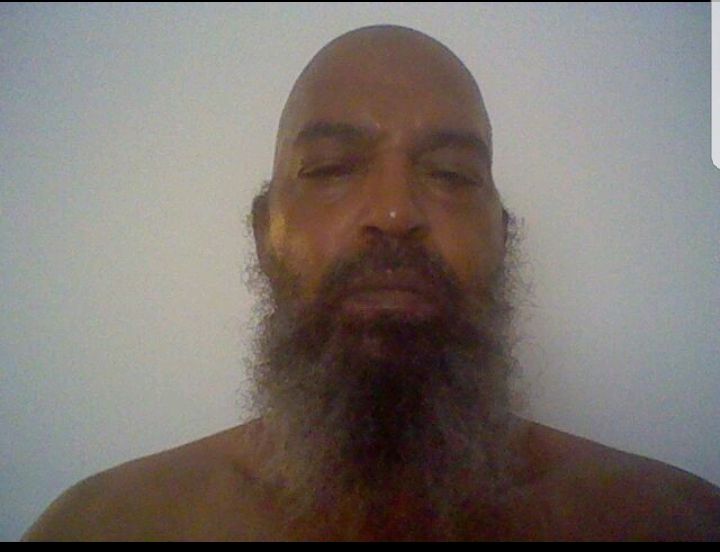 (Visited 1 time, 1 visit today)