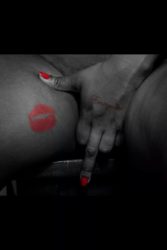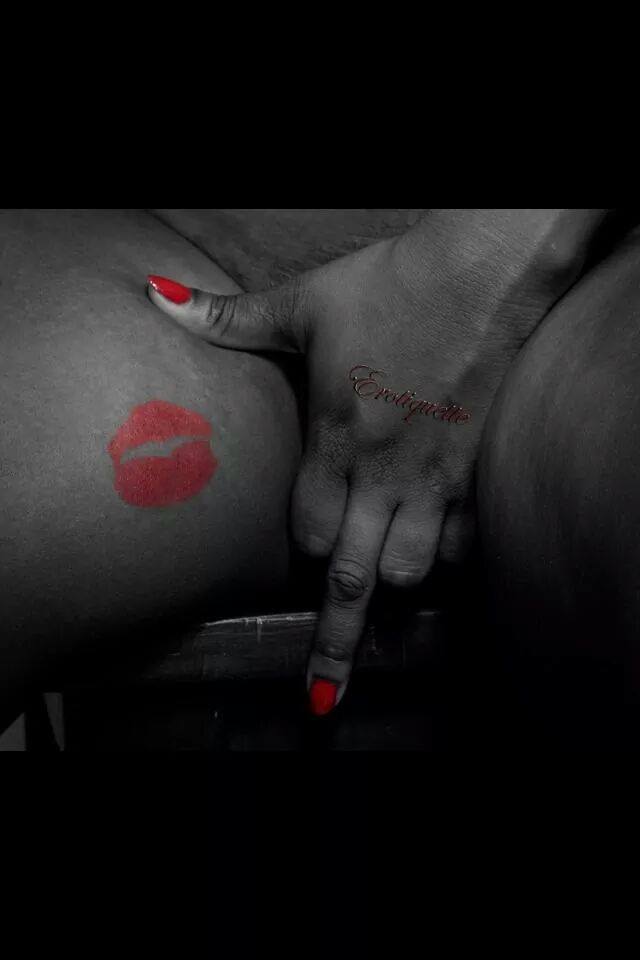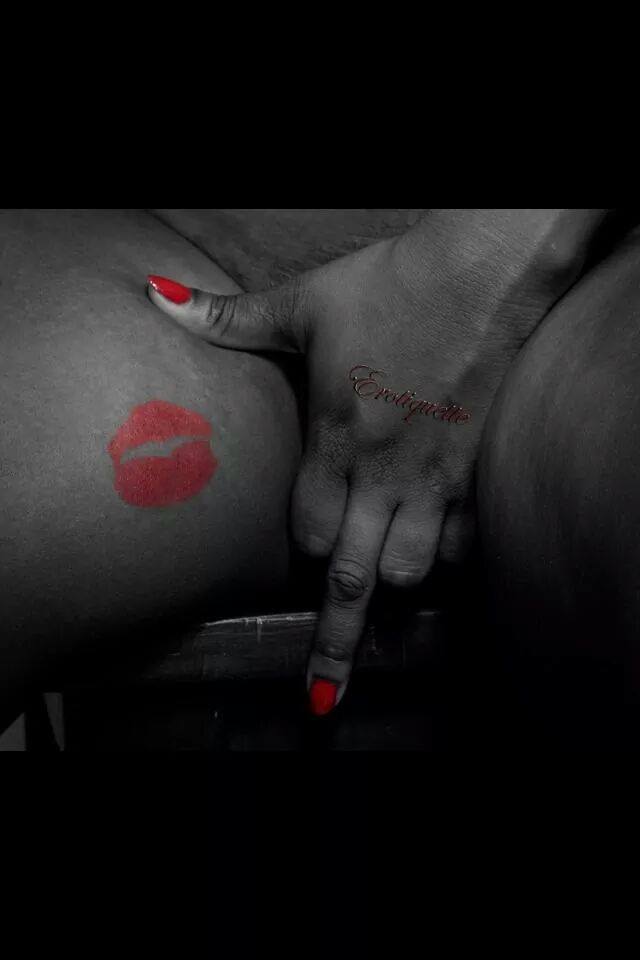 Caution SPEED BUMPS ARE AHEAD
Slippery When Wet SLIP & SLIDE
pussy pulsating I'm anticipating private moments we share alone welcome HOME
patiently waiting for you to come inside, It been a long time since you've tasted my goodies … every single succulent
dose does the body good
baby SIP and slurp my warm milk. smooth like SILK I'm loose control of my inhibitions weakened Weak in my KNEES whenever I use my MIDDLE FINGER with FINESSE
Oh how it drips deliciously down your lips Baby baby breathe this an open in invitation won't you to come in
I love it subtle and smoothly brushed beautifully across my naked caramel colored skin I'll
Show in tell the story of
how
"I'm Ready Willing and Able" to stretch and BEND
over BACKWARDS
"As We Lay" LAZY LETTING LOVE LINGER
My King crown me his Queen in this here king sized bed.
He reminds me
of the first time, my momma said: "closed mouths h don't get fed."
Can I say Grace over you?
I love what YOU bring to the table!
I promise to open up real wide,
subtle stroke it tastes it with your tongue TEASED
twisted around my moist clit,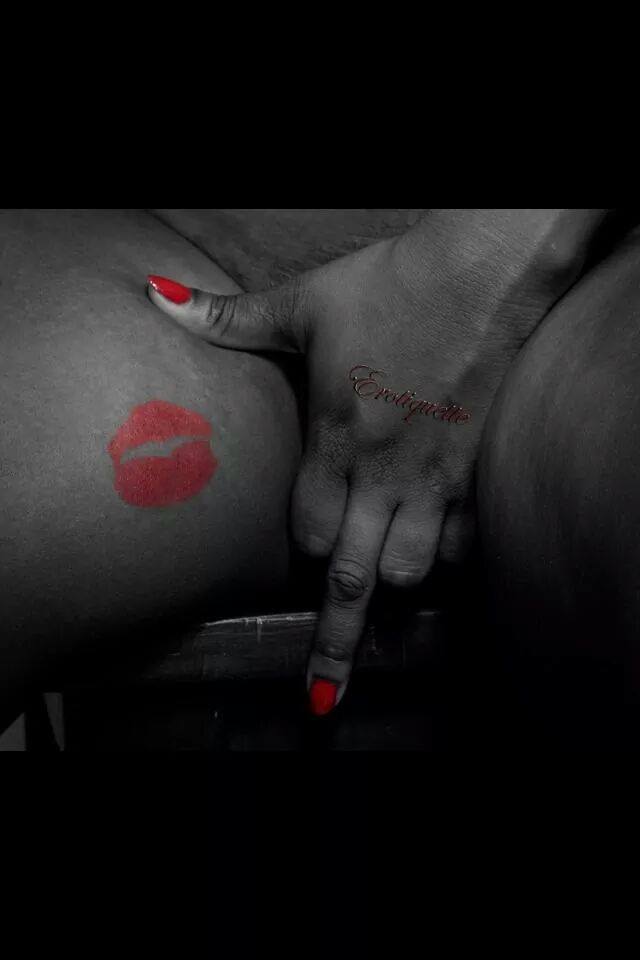 Ooh that it! GO
Up and down the small of my back ARCHED just a lil bit!
While I sit atop your throne drop that gavel HARD Hell it feels like HEAVEN GOD knows
My sentences have become slurred speech
sighs and moans" "I Can't Wait Another Minute"
those soft sexy sounds of that baritone voice, speaks to my heart …
makes me wanna scream.
I'm creaming all over myself and these black satin sheets inked and
scribed
some sweet ass POETRY in motion. MOVED ME to TEARS! LAST NIGHT
As flows on down my legs Shaking nonstop!
Poetess: Terika McQuinn
(c) All Rights Reserved November 22, 2107
(Visited 3 time, 1 visit today)