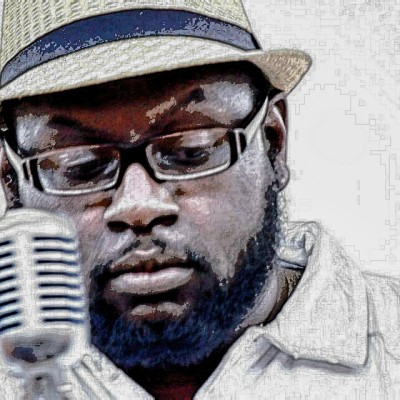 Here is I 
So I will shine...
Brightly so the darkness won't reign
Supreme within these skies
Dance before the eyes of a young child
That's intrigued by the mysteries of space.
I'm placed here, for I am a puzzle piece
To this masterpiece, painted by 
The fingertips of God himself. 
Twinkling, with burning passion..
For all to see....
For I am the entertainer
Entertaining her...
As the moonlight has her silhouette 
Dancing effortless across the canvas
of four empty walls. 
I am her star...
Shining with everything within me. 
So whenever she's riddden with loneliness 
She can just sleep under the blanket 
Of my very light. 
So sleep tight...my love...
And dream about flying. 
So that your wings can be painted 
With the watercolors of my light. 
Watch as your silhouette soars 
Across the Earth as it rolls
Under your reign of the skies. 
Here we are...
The comet and the star...
Dancing amongst the clouds
Under the linen of the blueberry sky
Our lights, painting on the dark canvas
As if our feet were just brushes. 
Outlining our love with the rings of Jupiter. 
Dream about our children..
Little ones shining for babies to sing 
About within their nursery rhymes. 
Smile as their lights burn brighter
At the mere sound of our voices. 
We look in amazement at the creation
Of our future generations. 
So dream, love.....dream...
As if reality was nonexistent 
So my light can be forever dancing
Within your eyes...
Serving eternities here...
With bestowed honor as your light.
(Visited 1 time, 1 visit today)