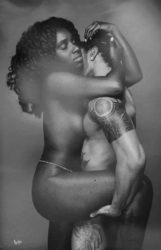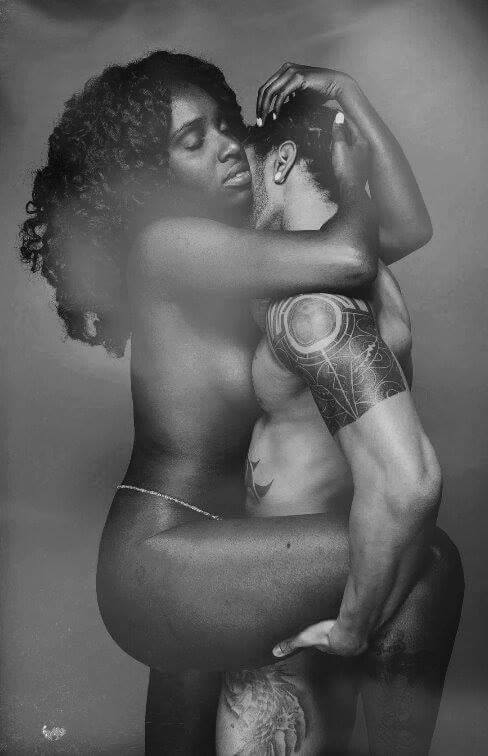 Hmmm I wanna be dipped in ink dark delicious ink drips and drains my energy, DEPLETED
so weak I can't stand IT no longer
in my knees. I'm HOOKED & ADDICKED on those similes and metaphors just as hooked, as I can be
SEE
every single succulent
line fine ART upon my walls SEPARATED SHOOK
aww all my love lingers
deep INSIDE
the depth of my soul
Hold just that tip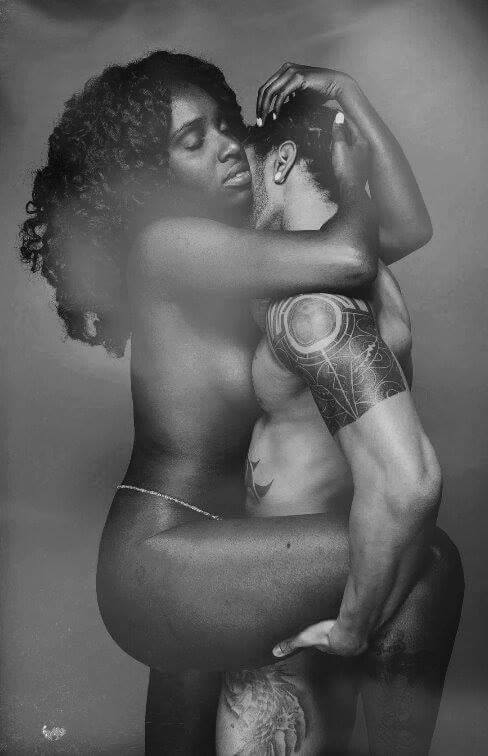 As I get a grinding grip on
that ballpoint pen well-pens
the sweetest fine lines were ever written
upon my soft ass sheets.
spread em wide silky smooth glide
from side to side sexy silhouette soakin
Damn,
wet
SOME HARD SPITTING
on that piece LAST NIGHT!
STILL, I'm soaking wet
Those SECRET DESIRES
fulfilled my every need IT is incredible
Bleeds beautifully brushed and subtle stroke back & forth.
Pure POETRY in motion. MOVE ME TO TEARS
FLOW ENDLESSLY TAKE ME THERE to the point of no return.
I send my deepest condolences FOREVERMORE
I do adore that SOUTHERN STYLE SWAY OH the way… he WHISPERS in my ear
pulled me
CLOSER than CLOSE
DIPPED IN HIS INK.
Poetess: Terika McQuinn Sep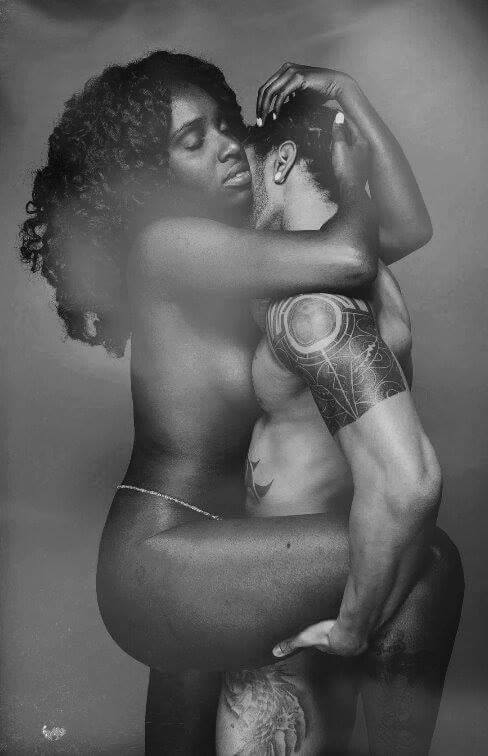 tember 5, 2017 (c( All Rights Reserved
(Visited 1 time, 1 visit today)