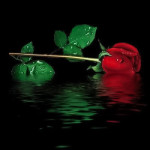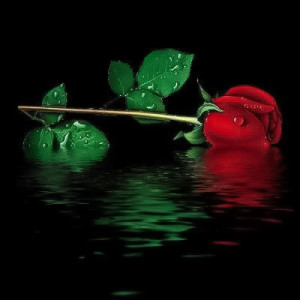 Shall I submerge deeper to disguise
my torment of love, while you
continue to fuel my desire?
What of the hours of the day?
Are they not also torture?
Bitter is every passing moment
your scent is away from me.
Darkness fills sunlit days.
My nights are ever before me.
Until the sunrise of your love
envelopes my deep aching quiet,
I shall remain with swollen
heart…..
Whispering your name.
Milissa Yelverton
(Visited 1 time, 1 visit today)