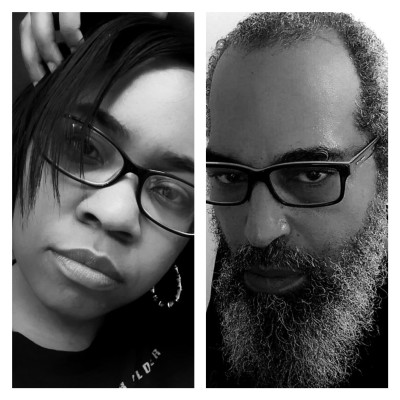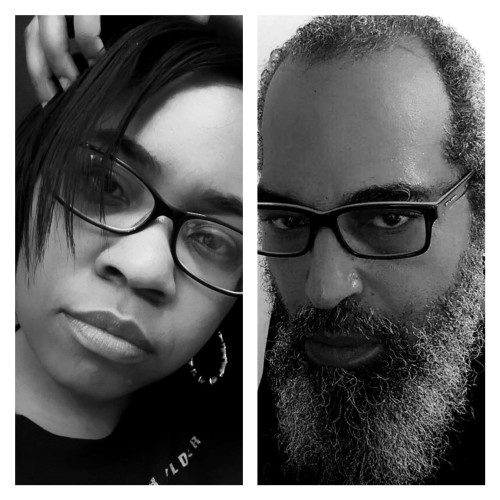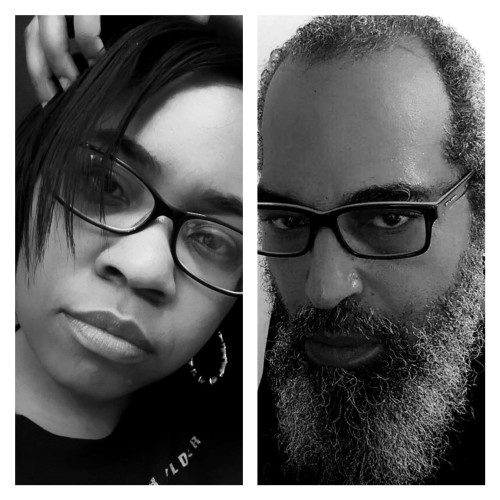 I've been trying to tell you subtly…
How I felt…
Before the courage melts…
Before sunset became the lullaby of a full moon
And dreams were just the silent flutters
Of a voice once ready to belt…
I need you's…
Holding heavy upon wings that never flew…
Colorful hues bloomed against a stem full of thorns
Weaving out stutters in your arms…
Spun a hundred times over,
Until I cocooned
In your warmth…
Skies taunting in wants
To open and free me…
Softly laid upon the hunger
Of sweet cravings…
Maybe grace is more fevered
Then I once believed…
I was but a spore
In a land of beauty more
Restricted by my roots
Limited vision
Singular sight
An observation
Of your cocooned beauty
To emerge and take flight
As the night shallows
And the day becomes full
You bloom
A Renaissance of beauty born
As beautiful as a quasars luminescence
I stand erect in anticipation of your touch
I fluctuate in my feelings
Lovely catering to blushes of lust…
Keeps my mind reeling,
In its span…
And as you stand before me
I heed to the rapture of ecstacy's
Plan to catch me in its air…
Inhibitions made clear
That even in the birth of their height
Wings were meant to ravage Earth…
I'd fly across the thrusting tides
Just to drop the cries
Of fervor at the roots of your desert…
A butterfly with tinted eyes
Folding wings
Around your head…
As you Bestride.
My dome of pulsation awaiting.
Our unification becomes that of
(UN).
Un-describable
Un-explainable
Un-tamed
Un-restricted
Primal passion
You are sky
I am of Earth
I penetrate your atmosphere
You encompass all but my roots
Elements embracing in one harmony
Swimming in each other's liquid essence
Until we collapse
In a pool of loves moistness.
All Rights Reserved Copyright © 2015 Debbie M. Allen and Wali T. Abdullah
(Visited 1 time, 1 visit today)