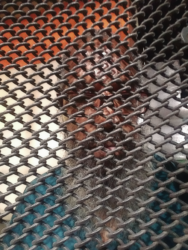 Freedoms Existence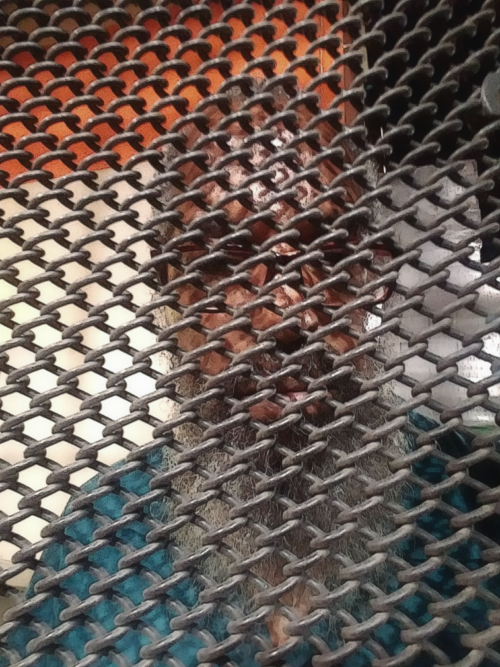 Movement restricted by this curtain of steel.
Confinement of my physical.
It doesn't matter because my reality exist in the unreal.
And my thoughts exist in the metaphysical
I am a being cased in a body.
My thoughts as free as a beam of light.
Shimmering like sunlight but never gaudy
My imagination cannot be smite.
Incarcerate my visual form.
Seclude me in the deepest darkest hole
Starve and beat me until my body is torn.
For free will ever be my soul.
And my soul bears my freedom
For it is as free as my imagination.
Wali
(Visited 2 time, 1 visit today)