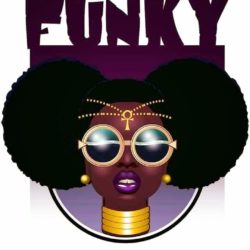 I anticipate calculated touches in my mind that give haste to the concept of time
Dedicated to the signs, that keeps the feeble mind from constant rewind
Conducting searches with hopes to find, something intriguing gentle and kind
Skin flutters (shift)
The recount of visions that opened up incisions, that cut deep within a wound that silence did not keep
The recount of sound when things get weighed down
The people devaluing the concept of a frown
Preferring the song and dance from around, content with being the class clown.
Addicted to allegories, fables and horror stories, chasing what is painted as an infamous glory
No research done to cross reference stories.
Commitment to people, places and things. Never realizing those come packaged complicated with strings.
Crippled by false foundations of lust, dressed in illusions of grander then labeled love (but lust)
Quickly addressing how it was sent from the heavens above
Absorbing life as Swans dressed as Vultures, which they are not!
Because they are unaware of what they truly got!
Missing the comprehension that they are part of an ugly plot
That must be overturned, disrupted and stopped.
(Ghostwriter) STORM(C)2016
Voncia Lesettajo Nichols
(Visited 1 time, 1 visit today)