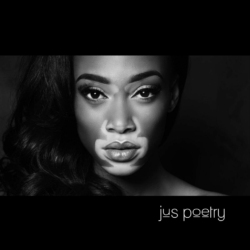 Let me ask you a simple question..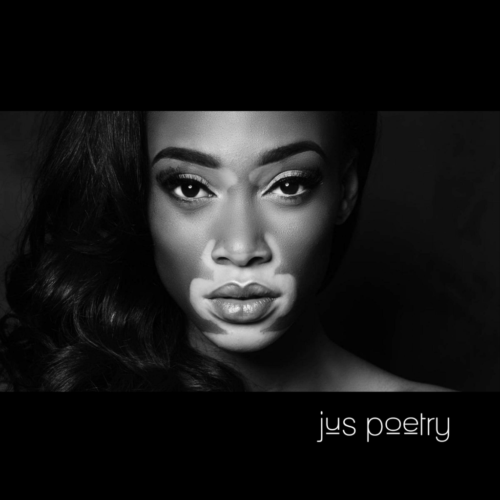 DO YOU SEE THE BEAUTY I SEE?
Of course you don't..
HUMBLED HEART..
Well stay right there
don't move
keep your eyes
on the mirrors of my SOUL..
How could she refuse
knowing it's for her
and truthfully
for me as I gaze
into angelic eyes
reflecting
Heavens reflection
YOU HAVE A RARE BEAUTY THAT FOOLS TEASE..
look CLOSER..
Tautening flesh
tinting a flush
as my hands
feather over
your naked shoulders
a kiss gently pressed
into the nape
of your neck
as hands inch
towards your full breasts
palms firm
cupping and lifting
You whisper.. ARE YOU SURE YOU WANT ME or IM NOT JUST CHARITY?..
That question drew a pause
and a tremor
seen as a ripple
in the glass
lost in sensation
gaze locked..
Others saw heavens rejection
I see God's perfection.
I rub your back scars where you cut your WINGS off.. I cleaned the skeletons from your closet and found your HALO..
with slightest gap
pooling heat gathers
breath becomes staggered
and your eyes
begins to sink
closer to the nexus
fingers riding
gliding
into glistening folds
boneless and breathless
leaning into you
as thighs
shudder
body quakes
eyes flutter
and still
I keep my gaze
locked
upon
HEAVENS WINDOWS..
(Visited 1 time, 1 visit today)