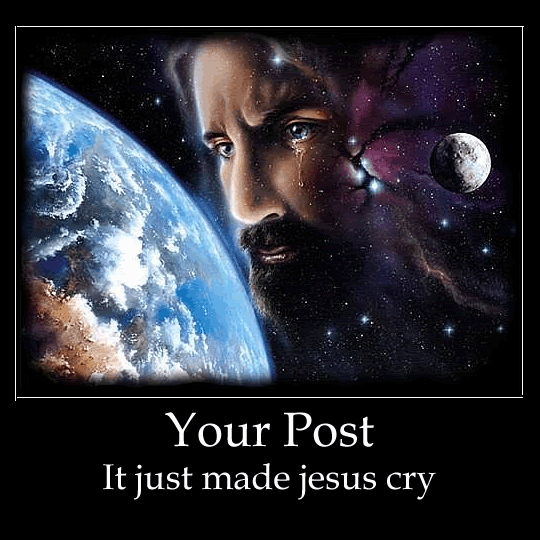 **** His-story or History ****
The TRUTH has been perverted, twisted, turned and converted. Only to make the guilty look innocent, and the wrong to be right. How can you say: that ALL men are created equal, and you have enslaved free African people outside? How can you say Columbus discovered this land, when it was occupied by the yellow man.
Is it history or his story. Is it truth or lie, these are the principles we've come to live by. Show and tell them one thing, but hide from them the real things. Have them believe it's history, make reality a mystery.
400 years of slavery, 100 years of discrimination, and another 50 years of covert discrimination. Now you see why they are ahead of the game? And you want us to believe your insane teachings. You brought a division to our culture, Severed us from our ways. Made us read your books, speak your Language; and you even named our children. This is history, true as it can be.
We started to stand up for our civil rights, in a country that was build on the back bones of our Ancestors. You killed our leaders and flooded the Community with drugs, just to keep us down; there's a major reason why you kept us around.
See we ALL know the story, but now we've found out the TRUTH; this government is corrupted, it was from its youth. A restructure is what we need, pluck out all this hatred and greed. Revamp the system, humble those that are in power. Make it like you wrote: "A government of the people, for the people and by the people" See your evil ways are no longer a mystery; it's his-story, not history.
Written By:
Vincent Charles
2015
(Visited 1 time, 1 visit today)