HOME
Come lay with me by the warm winter fireplace flicker in my flame
there something special and sacred the gentle way we call each other's name
I still remember that slow surrender
where we both take each other hand
in the summer it's hot down south lets walk
on the beach making matching footprints in the sand
Aww still I feel it right here between my toes
our next destination on this love journey
is endless only God knows.
May our life together be a tell-all book
I invite you in to read more deep in depth of how TODAY
I fell for you all over again
my mind is wheeling with anticipation
STILL I am intrigued
by all that lies ahead,
on the journey how
beautiful is eternal bliss
I never felt anything-anything like this
This an awesome picture of the perfect
romance scenes seems aww so
surreal, I truly treasure quiet moments
laying upon your chest I rest my head
we shared sweet sentiments wrapped
up in each other's
confined space .
I belong INSIDE !
there is an open room,
Oh what familiarity such
soft and tender loving care,
being held CLOSER
than CLOSE that euphoric feeling I get …
always lets me know that no matter where I rome,
I will always and FOREVERMORE
find my way back..
HOME!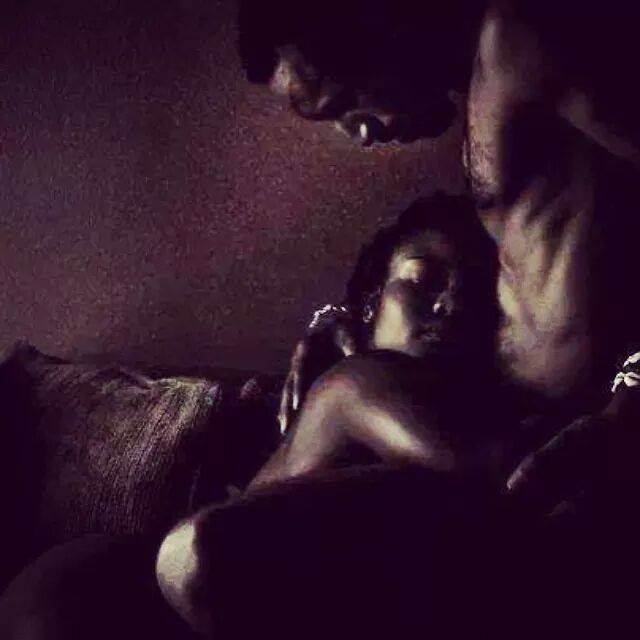 Poetess : Terika McQuinn November 26, 2016 (c) All Rights Reserved
(Visited 1 time, 1 visit today)