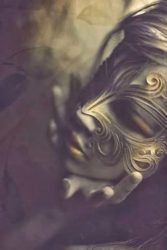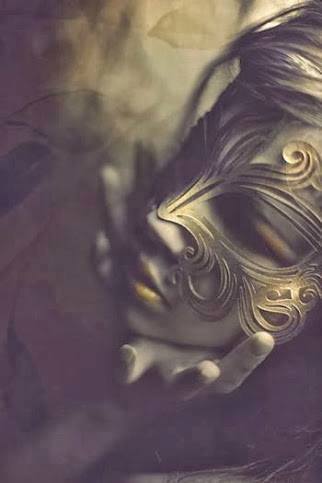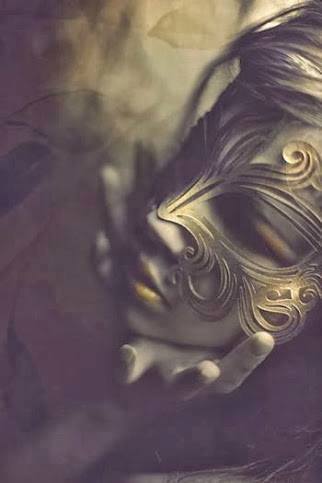 When I was searching for the existence of my dreams, I discovered you.
When I was Alone in the midnight hour, You became my Moon.
When I thirst for acceptance , you flooded my Dam and drowned my insecurities with a single tear.
I Trust you.
When my soul ached from being mishandled, you found it and gave it strength.
When a smile failed to grace my lips, You Kissed laughter into parted lips.
Within a Blink of an Eye
When my reflection was bleak in the mirror of me, you open your heart and showed how me how truly beautiful I was in your Eyes,
I Trust you.
And When My pain wanted to Dance we me .. You cutted in and swept me off my Damn feet, with a waltz of embracing Hello's without goodbys.
Please forgive me for being so involved with everything you are.
Thank you for Saving me.
And Please forgive me for being so greedy coming back to you over and over again Like a needle Skipping over and over on a old Lp record.
In you Nothing new under the Sun
Because you new my Future.. Before we ever begun!
I trust You!
I trust You!
I SIMPLY DO TRUST YOU!!
Why?
JUST BECAUSE YOU ARE YOU
You are The Love and The Life of My Forever
And I cannot wait to kiss your Face
Your Beard tickles a lot but I would have it no other way
Let me wash your tired Feet without any ponder and take my time dry and oil them with care,
then arise and
Take my Place beside you on the couch for my thighs are fluffy as pillows , Lay your head on your pillows and rest my beloved ..
in your our house that's designed on the foundation of unforbidden love
By Fay Ealy
©
Photo By Tayya Studios
(Visited 1 time, 1 visit today)