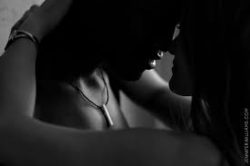 I Want You…
A Poetic Collaboration by Justen Hayes and Elle McLin
Elle~
I stay away from you,
There is always a yearn knocking,
An annoyance of a perplex situation,
Where my heart understands that you are there
And after all, you shouldn't be
At times I think of you,
A burning inside that flickers then ablaze
Keeping me love-struck and amazed
Why haven't we done something about this long ago?
I guess because this isn't your ordinary situation,
We both have someone, and we are both extremely happy,
Or are we?
I mean because we still have a need that bleeds out our wants
And anytime I think of you… it haunts
For the mere factor that we just can't be
If it weren't for the sake of time,
I guess I'd be losing my mind, to never know
What a burden, and yet, at times I feel I shouldn't
I shouldn't know how your lips feel against mine,
I shouldn't know about the rhythm in your climb
And even though your girth is not my worth, I'm curious
Wanting to know if your pleasures were merely a dream
But I get it,
Even when I don't want to,
I know that you and I just can't be, shouldn't be…
Or shouldn't we?
As soon as I become stern within my thoughts
And I'm driven to push you out, a desire begins to call
I'm so careful to catch myself before I fall
But all in all…
I can't handle the truth, because the truth is…
I want you!
So what are you willing to do?
~Justen
I see a woman that I just can't have,
at least in the moral sense.
Her caramel skin I sense and since I know I've been a visitor in a past life
there's a familiar desire that hasn't waned.
Her essence hijacked each vein within my brain,
I'm feeling her.
I lay on my bed still but pushing away from my current connection.
The conduction of electricity has since laid dormant in lieu of this new power source.
Can I? Will I? Do I make these feelings reality?…
I choose to go down a road we both know we were never meant to drive on.
Put the pedal to the metal to another level of a connection we go.
I can't hesitate to reel in this Ying's yang.
Every thought is how to make this queen not wake up from this dream.
© September 7, 2017           all rights reserved.            Elle McLin & Justen Hayes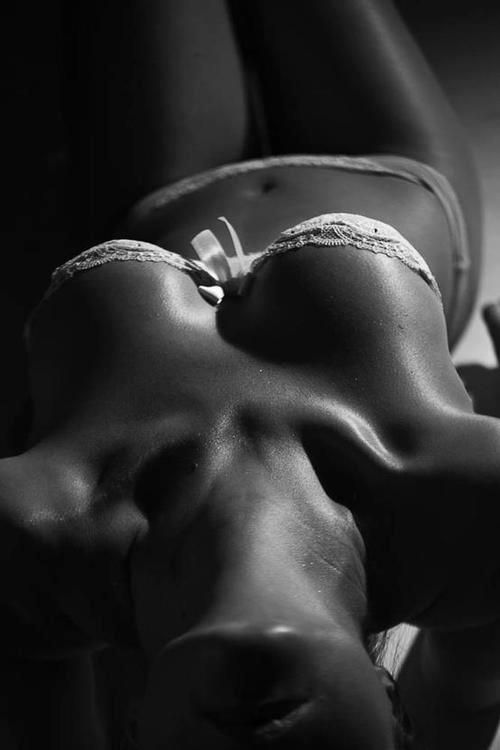 (Visited 1 time, 1 visit today)