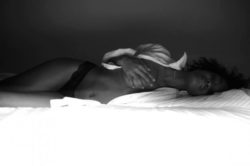 I"m Good
Laying in bed,
listening to the sexy sounds
of his voice
Damn, I could even speak,
those lullabies made me weak.
My knees started to buckle,
up under me. Him and I making wild passionate
love under the
covers of authentic love
is aww all I could see
My sensuality
Rome forever free
transcending our souls beautifully blending
Last night, I lost my self
Deep inside
the journey… I was
taken back home
Still, soft whispers reveal
Aww my wet
secrets said cum here baby
I'm good!
Poetess Terika McQuinn December 28, 2017 (c) All Rights Reserved
(Visited 4 time, 1 visit today)