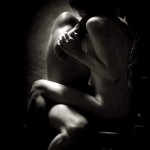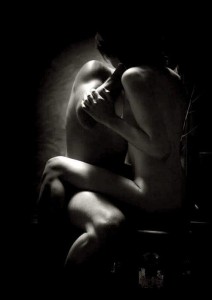 ~ Intimate Moments ~
L eveled plains of respect and love
O ffer us to step outside of our self concern.
V ulnerability is not a display of weakness but a
E xtension of courage to meet in intimacy.
W hen I stand in front of you,
I am granted permission to just be me.
L ife meeting life through two human hearts.
L ife recognizing itself, and the effect is a joyous reunion.
N o reference to time because neither of us is going anywhere.
O ur time, is timeless.
T he result of two people dwelling together in their hearts.
L earning to allow the healing potential
E xisting within my human heart.
T ouching you with tenderness
U nderstanding our "togetherness."
S haring Human warmth.
R esulting in infinite patience and freedom
E xpectations and judgments give wind,
S exual desires released …
T aking us to the threshold of love.
Love will not let us rest.
© Raja Williams
Excerpt from "The Journey Along The Way"
(Visited 8 time, 1 visit today)