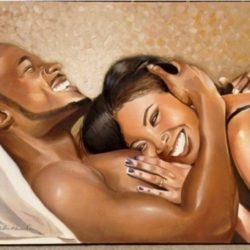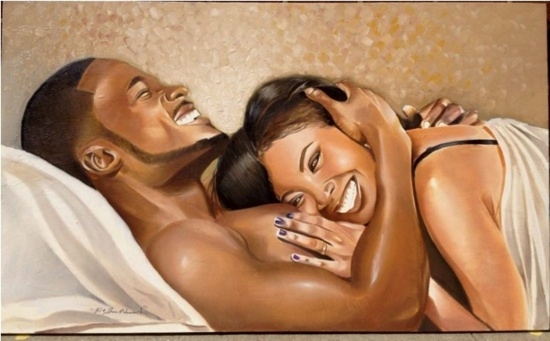 LET ME LAY UPON YO CHEST
BOY COME TO BED,
LET ME LAY MY HEAD
UPON YO CHEST
REST IN MY ARMS
LET ME HOLD YOU THERE… RIGHT THERE…
AS YO HANDS STROKE EVERY SINGLE STRAND OF MY SOFT HAIR
FLOWS LIKE POETRY ENDLESSLY BETWEEN THE SHEETS
I GOTCHA COVERED
ALL OVER THE HEM
I LOVE THE WAY IT MEASURES UP!
ITS ABOUT TO DOWN TONIGHT
BEHIND CLOSED DOORS,
I OPEN TO THE POSSIBILITIES
OF AUTHENIC LOVE
THE KIND DESTINED
AND BLESSED BY GOD ABOVE
TAKE ME HIGH,
ITS SO DAMN DOPE,
DEEP DOWN
I'M FEEL IT IN MY VIENS HEAL MY PAINS POETIC
INK STAINS DELICIOUSLY DRIPS DROPS
A SWEET SUBLE SYRINGLE MAKES MY WHOLE BODY CRINGE
MOVING MY FINGERS BACK IN FORTH,
LEADING ME BACK ARCHED AGAIN. WE BOTH TRANSCEND
… AS I REST UPON YO CHEST!
POETESS TERIKA MCQUINN MAY 20 2016 ( c) ALL RIGHTS RSERVED
(Visited 2 time, 1 visit today)