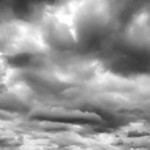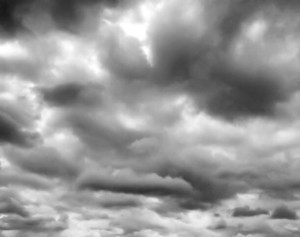 Sighing, temperature rising, breathing
deeply, beckoning desire, calling,
churning, circular in motion, rising,
falling, burning love notions.
Greying, swelling, needing, pleading,
tossing, turning, seeking a kneading,
building, repeating, intense, suspense,
low moaning, speeding to heightened
senses. Growling, rumbling, pining,
compelling, love tensions yelling,
thunderously welling, a hunger sure
to drive anyone insane……
Grab your umbrella, cause it looks
like rain.
Milissa Yelverton
Revised. Copyrighted 12/23/2013
Photo taken by
Milissa Yelverton
(Visited 1 time, 1 visit today)