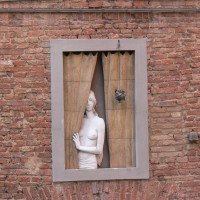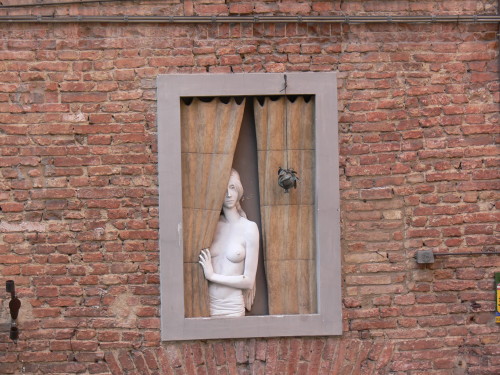 Sunk in desperation
between absurd dreams,
dreaming of a song
with rude verses.
Flying to the light
like a nocturnal bug,
I carry my cross,
taciturn character.
Among rivers of lava,
why it corrodes me?
nobody found out
but it still gnaws.
Life's invention
of a higher being,
that as a contradiction
is inside me.
Slipping on ice
I fall like a child,
there is no heaven,
there is no affection.
Everything is cold like winter,
the river is frozen
like the underworld.
Infernal depth
of fear and loneliness,
with terror in the end,
afraid of freedom.
© Lluís Carrera 13/12/2013
(Visited 1 time, 1 visit today)