MANY TIMES BEFORE
Many times before now… I counted my blessings while my burdens still lay heavy upon my weak shoulders. Hmm, they say only the strong survive. well, I guess
I must be then! As I reflect on my life. There have been things said and done to me! See they still hurt like a knife. Yet my spirit is better all because I'm no longer the bitter I don't hold any ill -will grudges or resentment Yes I repented for my sins along the way. I lost and gain some friends. I've been called "fake", but truly I'm as real as it gets I don't disturb the peace of others and I don't have any regrets! MANY TIMES BEFORE I wonder why People pretend to be so perfect when we all are flawed fallen short of his glory be to GOD. He knows my story in whole and little pieces perforated pierced my soul, Aww you say simply how sad, is that? The truth is I have gotten to end of this poem yet. See people peeping through the side peepholes. think they got a grip on their so called daily grind, but can't even share sentiments of I love you lets not separate our space solve our difference split this one last stale slice of bread.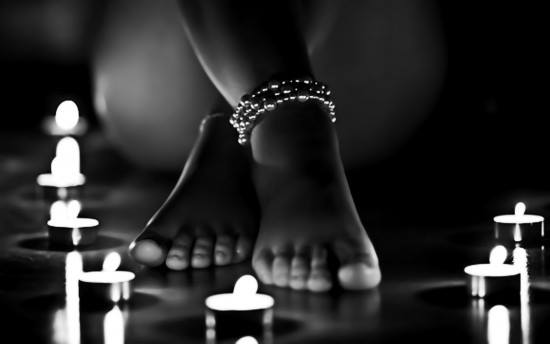 "MANY TIMES BEFORE" and after the morning came. It was the same old thing being served on a cold ass plate Still I say GOD is good to say grace he alone determines my just due fate. I'm not looking to listen to excuses explanations or lies that linger round in social media I stay to myself I keep my circle small for a reason In due season, I will reap the beautiful benefits of minding my own business. I'm cradled in his holy care contemplating and concentrating on changing my own circumstances. The naked truth be told I so MANY TIMES BEFORE I was scripted of my dignity and respect told all have run the race. Trying o make it to the finish line out of chances! OVERRATED EMOTIONAL TENSION ESCLATED That's why my keyboard freelances this candid write! AWAY Right or wrong AGAIN I said. "Aww, shame on their sorry asses ain't shit!"
MANY TIMES BEFORE!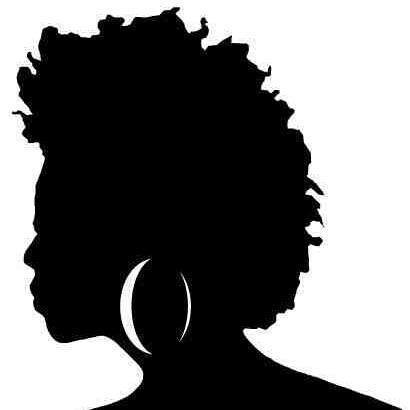 Potess: Terika McQuinn August 5, 2017 (c) All Rights Reserved
(Visited 1 time, 1 visit today)