MORE CROSSES TO BEAR
I have more crosses to bear!
Who among me gone share this heavy weight upon my shoulders?
I'm still carried by some people to undesirable destinations
I don't really belong there I swear
on a stack of bibles
I've placed it all in the Lord's hands
while I'm left to write
Right this is a that
pretty poetic poem written without a pen,
drip the ink
I love to take my readers on a journey
other pieces of mine will bring peace of mind others will just make you think.
and thank God for another day of fresh air, renewed strength to change mindsets hang in there is always hope
I know all ya'll got some things on your heart you need to share this now!
Time is of an essence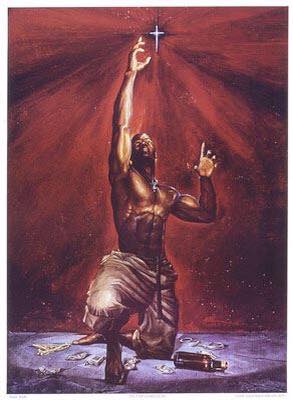 when all is quiet there no sound silence fills the room crawl tightly into that confined
space The only thing I can depend on JESUS is still here I can hear him calling my name Terika
I am a candid creation created my the highest creator!
I know on this here earth I got more than one hater,
but the scripture says to love thy enemy as thy self-included
don't forget to count those beautiful blessings bestowed unto thee one more cross to bear.
"I Won't Complain"
Simply say, it so Amen!
Poetess : Terika McQuinn October 27, 2016 (c0 All Rights Reserved
(Visited 1 time, 1 visit today)