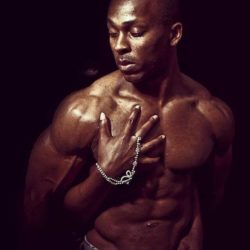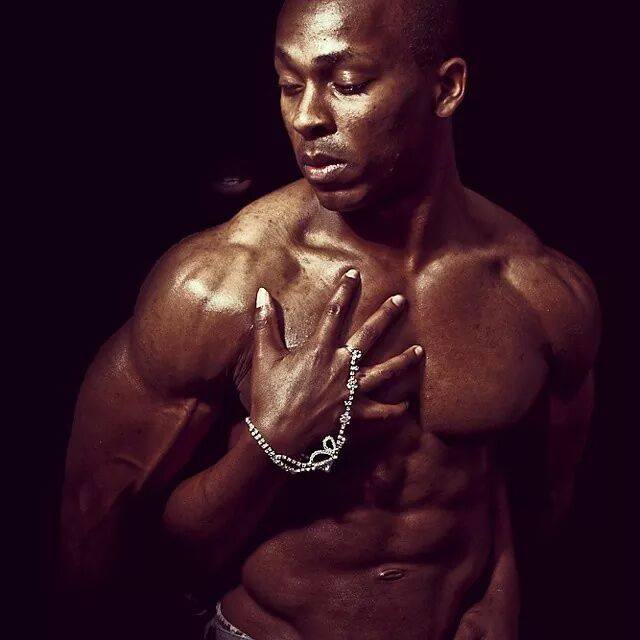 Baby
Baby its beautiful jsut beautiful the sex sweet rolling on a river
cum here and feel my soft hands upon your broad chest.
Aww, I treasure magical moments we share
sweet sentiments just like this.
The two of us us lay here side by side
I never wanna leave. Your presence is such a gift to me !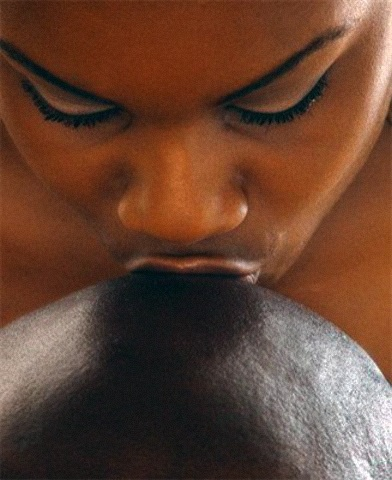 Sometimes the most beautiful blessings be the smallest ones that naked eyes simply can't see.
As your queen, I was chosen by God above to sit on your throne,
I belong there in that private space, my luscious lips long to taste.
chocolate dip how delicious on my tongue ring, my wetness soaked the sheets of our king -sized bed. Those quiet whispers echo.Kiss and tell me GOODNIGHT angel wings make me soar to new heights
Please beg my pardon again. skin to skin my favorite forbidden fruit blend.
Hmmm, I got more than just a little something between my legs to add to mix, just know, I love slow SEXY silhouette.the juices are WET Let it simmer Dim the lights. cuz it about to go all the way DOWN
sweet ass I will "Surrender All". As I call your name LOUDER DEEPER. He said, Don't stop! that's IT SPIT on my MIC check the door. Eyes fixated LOCKED
on each other's SENSUALITY is Aww so sensual friends first Forevermore before foreplay begins and the tip is better whenever IT begins and ends with us, Oh Damn
sugar rush Running marathons
The poetic lines are endless. that beat is banging the headboard TONIGHT! My walls… SHOOK!
Poetess: Terika McQuinn August 3, 2017 (c) All Rights Reserved
(Visited 2 time, 1 visit today)