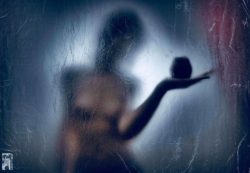 My pretty place
( her perspective)
Please read my last post ( her pretty place )
Before reading this one!!!!
He so stupid….
forever expressing
his wishes to smell
it…..
That boy is senseless,
he know I put that
whiff on suspension
So senseless, not in
love with the smell but
the fact that a scent his
sense never mentioned
He couldn't explain it,
similar to how when
your actions are leashed
by an urge It's temporary
detainment
He just love it…
He loves how
my thighs guide
his attention, he's
on tour two floors
number one
in his visions
He's been here
before….. knows
his way around
yet he's tip toeing
his kisses, making
me want it more creeping
around my floor like his
feet was afraid of
commitment
Anticipation right
beside em like
they both came
to visit….
his lips brushing
across my switch
like he awaits my
permission….
He know I want
them lights on
he just want to hear
me beg him to switch
it…..
JUST LICK IT!
now I'm shouting
while I'm twisting and
Flinching…
He kissed it, said
turn around grabbed
my waist helped me flip
it…..
I'm listening, looked
back "just relax" in
my head curiosity's
whispering
I'm ticklish, in the
beginning but now
this feeling so
interesting…
It's drizzling,
he doesn't care
a storm is coming
It's like he's standing
there whistling
His face glistening,
he stares and smiles
while everything on
him I'm sitting in
He just loves it…
He couldn't explain it…
My pretty place
( her perspective )
©️2017 viewtifulink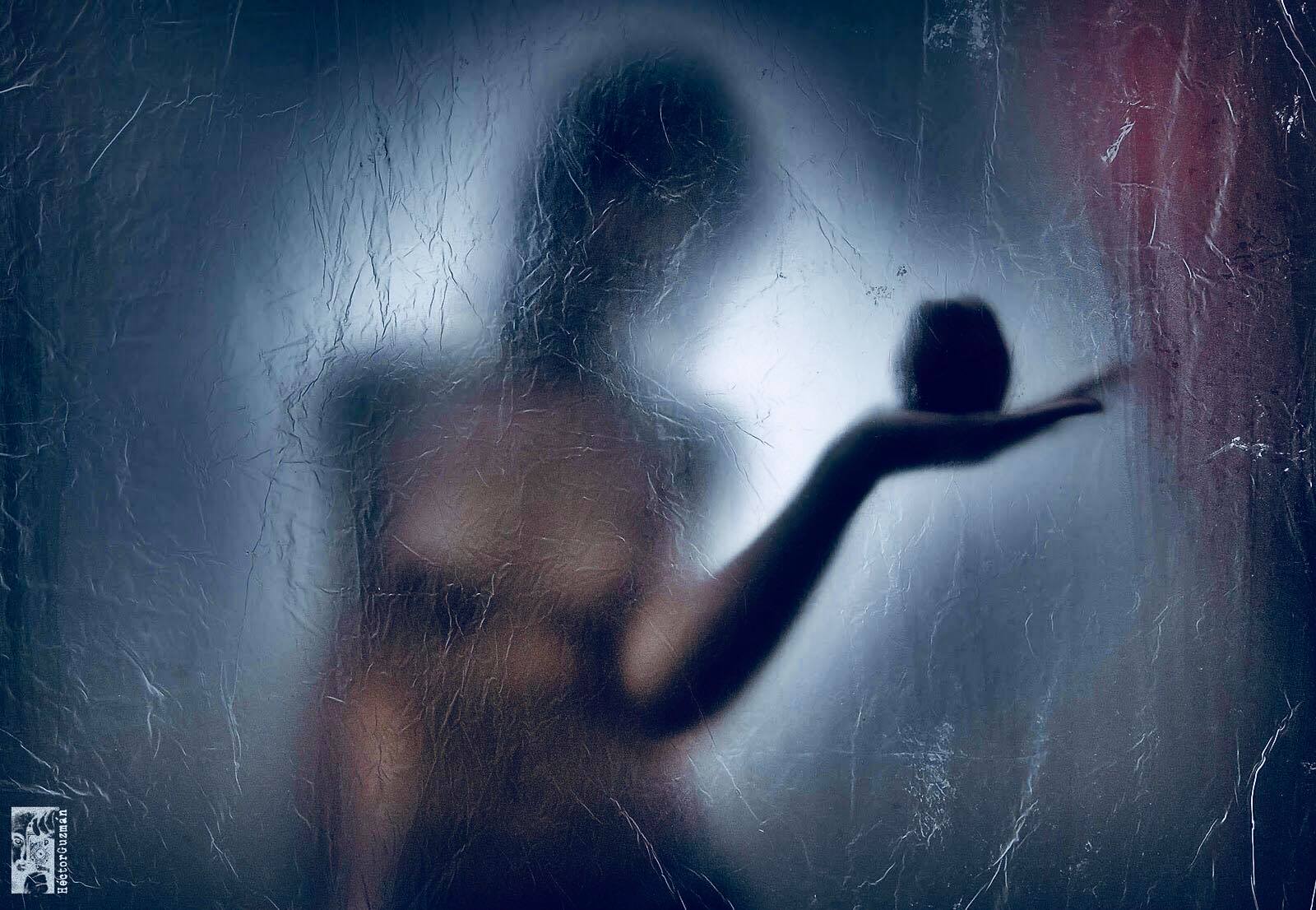 (Visited 2 time, 1 visit today)