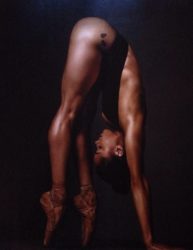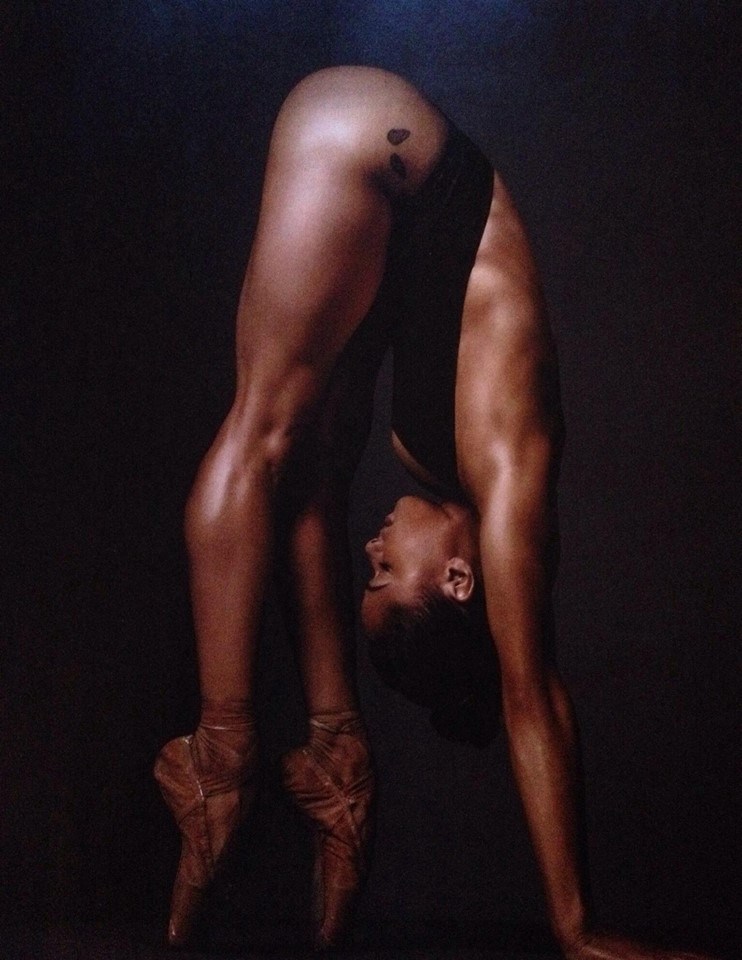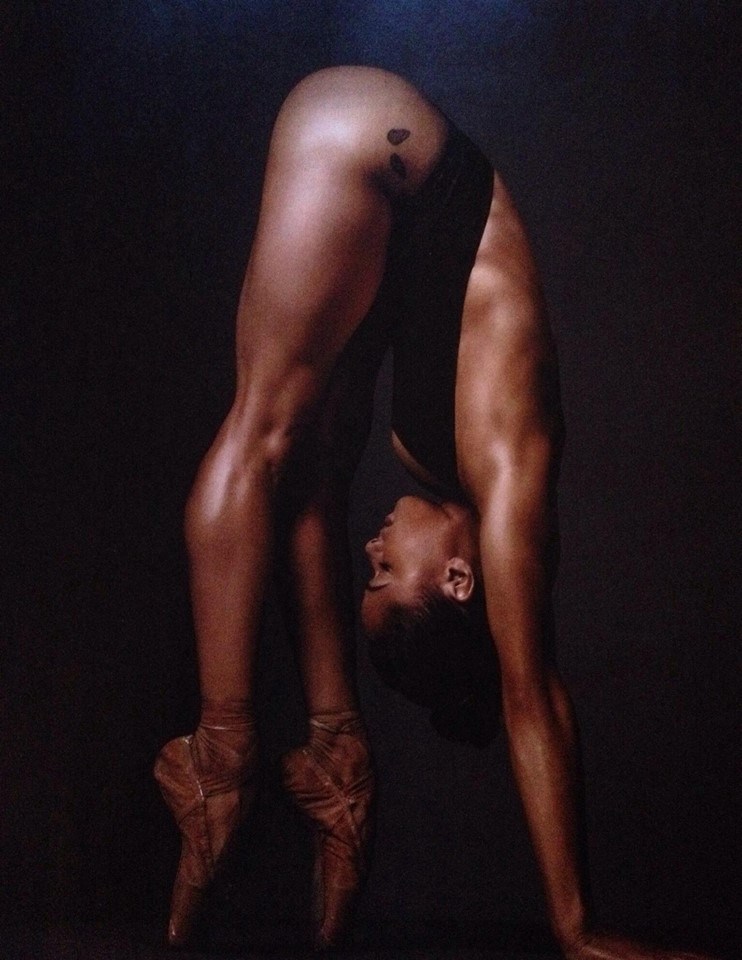 No Stretch of My imagination
It's no stretch of my imagination, every time I think of her,
Hmmm those curves do turn a brotha on I wanna do a little more than just take those secret panties off
Yeah I know she looks damn
good in that red ruby thong.
I wanna hold her in my arms,
tight beyond one night stands
See I desire oneness between the sheets
don't have to be black satin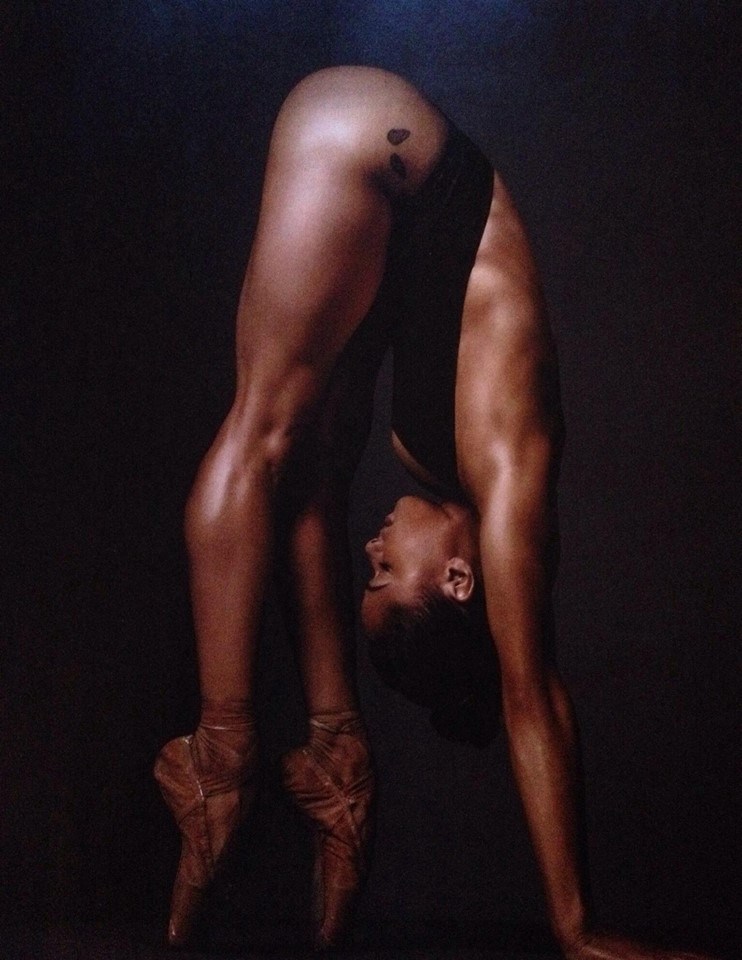 skin so soft brushed beautifully against mine
my mind wonders around the thought of IT All
wrapped up in the sexy sounds of rhythmic heart beats front &
backseats to bliss,
French kissed
We both drenched with delicious desire dripping
EVERYWHERE I SWEAR
cuz I do intend to make IT rain.
Aww Queen reign atop my throne let it pour
OUT the purest PASSION
OVERFLOW
down the small of her back
arched in the fetal position.
my favorite fruit my lips long to taste with just the tip of my
tongue LICKED LAVISHED
As I drink her sweet
satisfying sips
she will Surrender,
My tongue wanna tease search and seize I aim to please only her
I found that sacred spot X rated sex
scenes scrumptious
my hands already touched her there
I know where and when the time comes for the two of us to cum INSIDE
Still, she holds my attention
with pride.
legs swing top
my shoulders I LOVE…
the fuckin ride!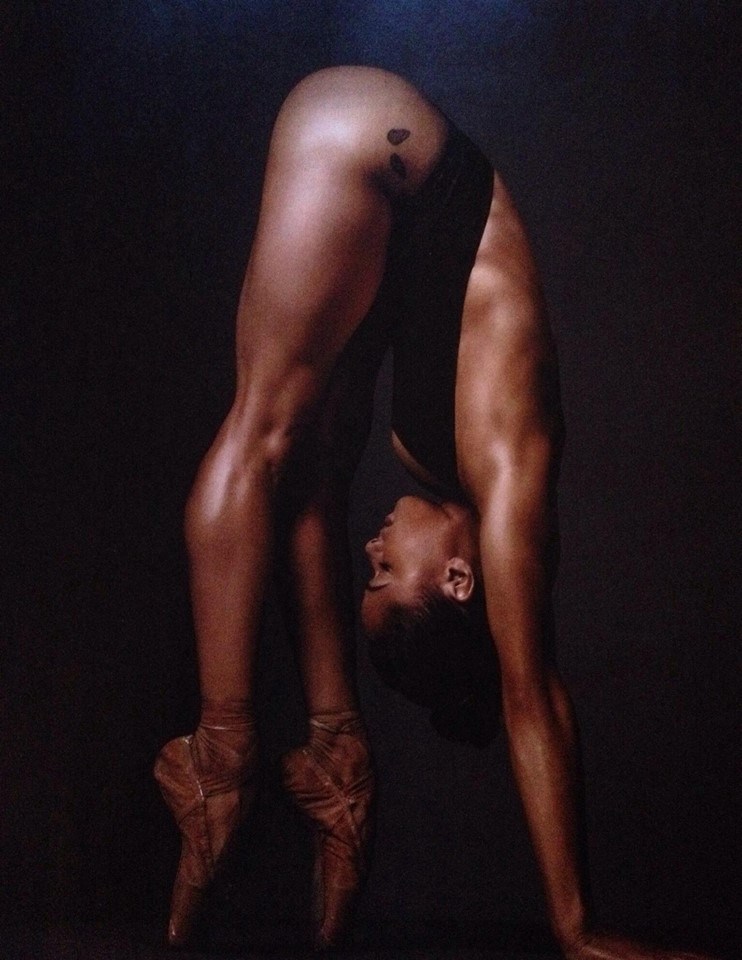 I'm playing
for keeps "I GOT YOU" COVERED & CRADLED
slip slide SWEAT
popping off my forehead.
rose petals and a king-size bed,
I didn't make it up that beautiful body
she got more than grace
SEXY STYLE shines through the SHADES
Lawd how mercy what a blessed to bestow upon my head
bowed in thanks for the gifted last night,
angels in heaven do exist!
on earth, she keeps me grounded
by aww that sexy
silhouette
draw me
in subtle strokes of my poetic pen,
I wait patiently …
watching the transformation take place.
Right here right now, I realize
the magic of moments of FOREVERMORE
makes a man like me pull some strings just because…
the way she makes me feel good all over
the sexy way whenever she bends over backward
"I Aint to Proud to Beg" for more seconds
I'm horny and hungry as hell, "Back that Thang Up" against divided
walls
There are no barriers…
BABY
"No Stretch of My Imagination'
running wild!
Poetess: Terika McQuinn August 12. 2017 (c) All Rights Reserved
(Visited 1 time, 1 visit today)