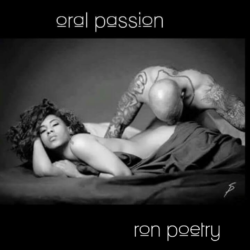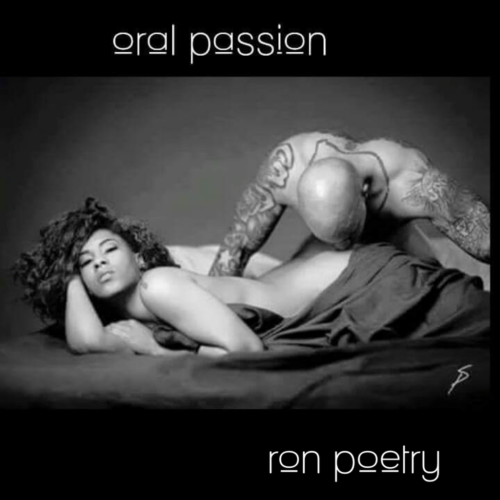 ORAL PASSION I
EAT THE ASS LIKE GROCERIES.. .
PART I..
THIS EVENING I SAT BACK IN MY FAVORITE AREA TO PUT TOGETHER THIS ORAL PASSION SERIES. . WHEN SHE CREEPS IN..
WEARING NOTHING UNDER A WRAPPED SHEET..
SHE ASKS…. Can you write while I give you head? I can only laugh.. As I sit and write my POEM.. She walks past in sexy strut, I try not glance I try to control this bulge in my pants.. OK OK BABY STOP I'M TRYING TO WRITE.. I say pouting like a little boy who is not getting his way.. She ignores me … She stands behind me.. Playing in my hair..kissing the back of my neck. Through all that I'm still writing. At least trying to write.. Shes still determined to get my full attention, to pay me back for this my earlier distraction.. So she drops to her knees and slowly unzips my cargo shorts, REMEMBER THIS AFTERNOON.. YOU DECIDED TO EAT EVERY HOLE DURING MY LUNCH BREAK?.. WELL LETS SEE. PAYBACK IS A BITCH..
If you can write as I give you head, She wraps her lips around my manhood slowly sucking and stroking it, one hand on the top of her head my other hand grasping at my pen…Soon she's playing with my balls at this point I'm beyond erect. She starts sucking harder, faster and deeper.. My written words become jumbled, frankly it's one big mess, I guess I can't write and get head, my pen I throw my paper I slide away rushing her to the bed,
WHATS WRONG MR. POETRY DID I DISTRACT YOU? she said laughing.. PERHAPS I REPLY… MUST'VE BEEN THE SHEET… Tenderly returning the neck kisses she gave me.. Whispering YOU CAN INTERRUPT ME ANYTIME..
As you see I can't finish until she's finish so ORAL PASSION will never finish unless you're ready for it to finish….
MORE?
(Visited 12 time, 1 visit today)