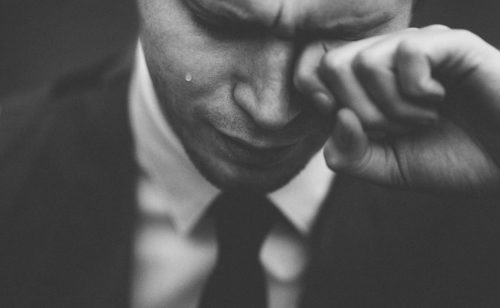 They're paving paradise
and putting up pipelines.
Crazy parasites
alt-right
lost minds.
Swimming in baby pools
beside the river of life.
Crazy hateful racist rants.
Seared consciences.
Fascist chants.
Taking lives
because
they can't
accept change.
We must adjust and rearrange.
We will never go back
to the days we stayed silent.
Pledge to always protect
the innocent from hate and violence.
This is not a resistance.
This is a rebirth.
Common sense can still save the earth.
Call out lying politicians
or the new
Jim Crow.
It's not what we say.
It's what we show.
Let them find no other place
to socially construct
the lies of race.
If yours is a true religion
It's time for you to
make a decision.
Will you rise to the challenge?
Will you take the pledge?
If we're ever gonna survive.
If we the people will ever thrive.
It's past time to stand together.
I have to believe that we can be better.
We can get past what's been done
to drive a wedge.
Even if we must stand with the edge
of a knife at our throats.
Use our voices.
Use our votes.
Devote ourselves to clean energy.
Find rhythm, synthesis, synergy.
Stand in the way of the mean.
Act directly on equal dreams.
Stand in the way of greed.
We are still the change we need.
(Visited 1 time, 1 visit today)