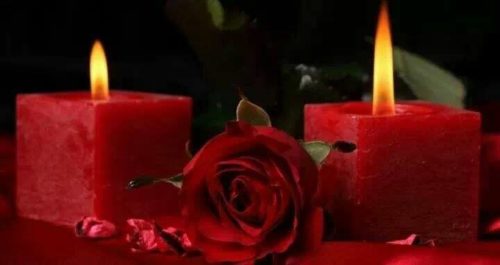 Perfect Picture of Love
Baby your presence is a priceless present
what a gift the perfect picture of love that lingers in the air fresh
being wrapped in yours arms so safe & secure
Aww that first glance into those bedroom eyes
what a vision
I see all that awaits us
are more special keepsake moments
we share between the sheets
of ultimate
desire scripted
of all your king royalties
cordially invited INSIDE
to light my fire flicker in the flames
as passion pours from that chocolate pores
skin beautifully brushed
up aginst mine
is also yours too
Boo also well and good
is that manhood down below
The poetic flow of that PEN writes my curves
right
with each subtle stroke
I wanna fall real deep
cuz "We Can't Keep Meeting Like this here"
I told you of those things you do to me has after effects
I still have flashbacks of that first time
when I became the lyrics to your dope ass rhymes
the sexy way I spit on that mic SPIT for me baby
Damn I had to check the volume, go head
Just hearing you speak made me weak
in the knees Can I bow down in humble submission?
I am your queen for a lifetime
of eternal bliss being drench all over the hem…
garment so fine like red vintage wine
those soft whispers" Tell Me" your glass is full
lets chill baby,
timeless classic sip slow heat rising
spill the ink I called it.. THE PREFECT PICTURE OF LOVE!
Poetess : Terika mcQuinn July 16, 2016 (c) All Rights Reserved
(Visited 1 time, 1 visit today)