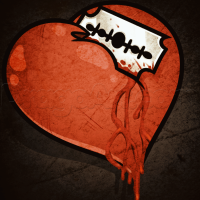 I consider 3 hours away from you to be an eternity
even while I'm writing, my second greatest joy next
to spending time with you, I think of you constantly.
No words could ever truly express what I feel for you,
at this moment and forever. Love is just a four letter word
when compared to the memories and dreams I share
with you. We love with a love that is coveted by all. People
stare in wonder at how we connect. We lust with a passion
that could fuel the world. Everyone envies us in that
endeavor. Whenever I think of you, I get a flood of
good memories and a heart full of joy. It may sound
cliche, but you complete me. I always felt alone and afraid
before I met you. I plan on spending the rest of my life and my
immortal life in your sweet embrace. And so I end this poem
with a question. Will you marry me?
© Adam Levon Brown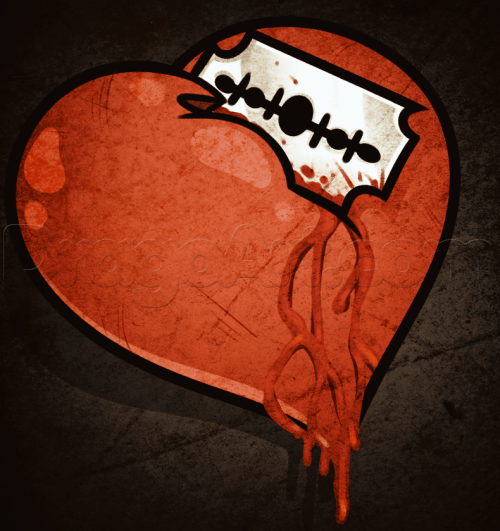 (Visited 1 time, 1 visit today)