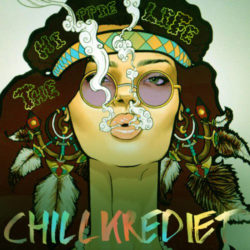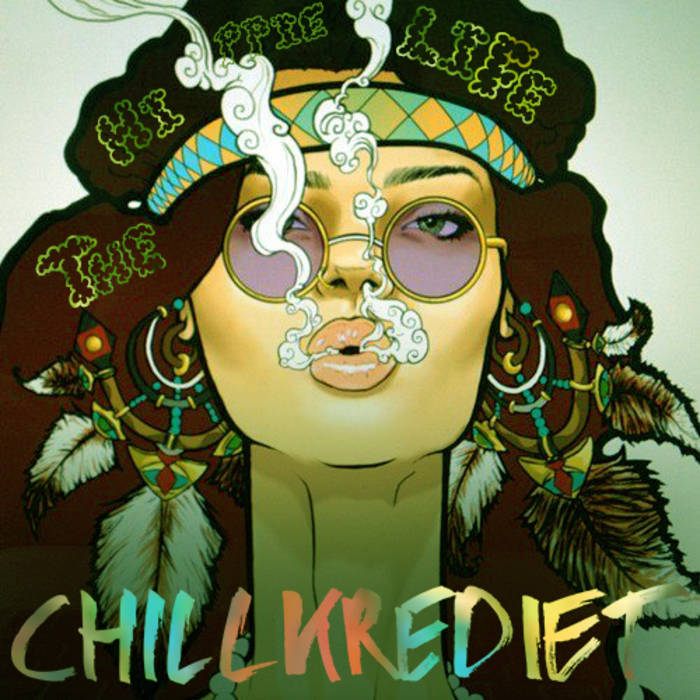 Questioning Life Part 2
What if you were mute to the living world
No one understands the coding of your language,
Although your energy comes through waves,
Your value is taken lightly
The wisdom embedded within has been forthcoming
And yet, no one hears you
You are often seen but only the shell
Before, they could only see the attractiveness in your outer layers,
But remaining blind by the lightness carried through your spirit
What if your layers were peeled
What if they could magnify both your flaws and attributes
Will they remain blind?
What if you were emotionally imbalanced,
That your feelings are at full strength
And the control inside of you has buried their efficiency
What if the world didn't know about your aura,
What if they couldn't feel the embers that reflects warmth
From within?
What if right now, never came again?
What if you lost out on your one moment?
Then,
What would your tomorrow be?
What if you couldn't speak… and everything that you do is your voice,
What would it say about who you are?
What if self-reflection was something you never did?
What if you had bad energy brewing from your footprints
And everywhere you went, your vibe read to others… "BEWARE"?
Uh, okay, that doesn't scare
Well…
What if this is truly how the world operates today?
That we no longer care about character, nor morals… not even virtues
Hell, we don't even respect life…
That sounds about right
What if, we closed the doors completely in this conversation
That no one ever asks any questions and we all let be
Go on living as if this is life…
How many do you assume would take their life?
What if the word if never existed…
And nor did thoughts occur after being questioned?
What if all was what it's going to be?
Tell Me… what if!
© January 4, 2018 All rights reserved. Elle McLin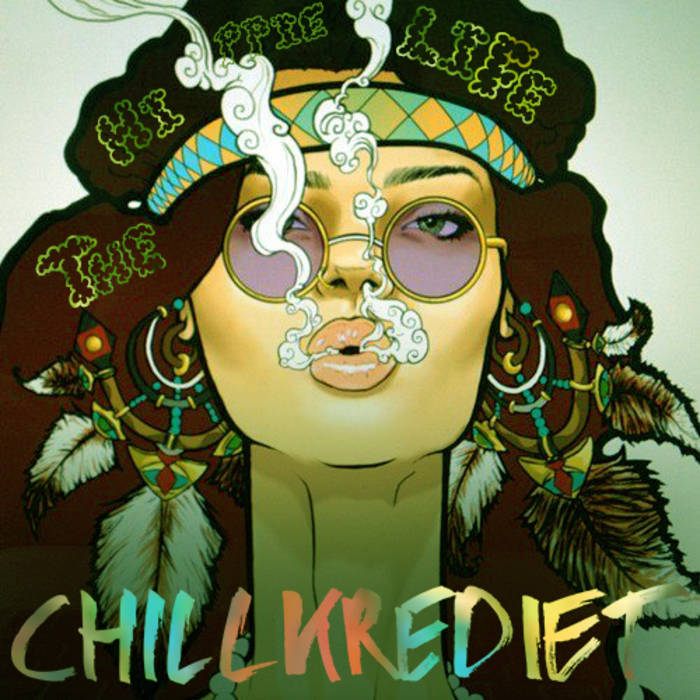 (Visited 3 time, 1 visit today)