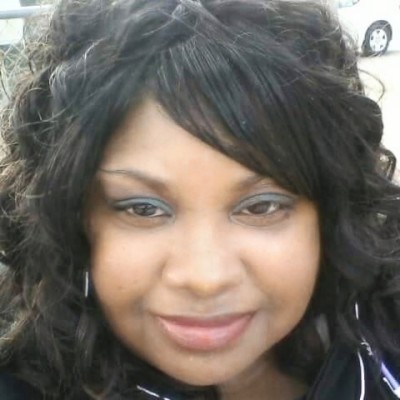 We need a sensual intervention.
The last time had me reminiscing of what I been missing.
Ooo we need that intervention.
Remember we danced on the moon as our bodies were jazzed through those sensual notes?
I made reservations for us to explore this destination.
So hurry up baby, you don't want to miss this trip.
I want to play and have a sip of you.
Did I mentioned we need this sensual intervention?
I want us to share our deepest emotions on the planets.
Let us vibe on this galactic ride.
Show me your moon and I'll show you my starz.
This was a beautiful and spiritual night when VENUS met MARS.
© January 11, 2016 Tammy Thomas
(Visited 1 time, 1 visit today)