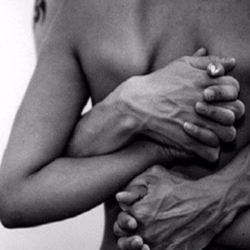 Baby I'm in the mood for some sexual foreplay
Hmmm I love the way your strong hands
touch me there play with my hair
wild as I lay across this bed we share so many sentiments
I'm open to the possibilities are endless
french kisses upon luscious lips
loved to be LICKED and SUCKED real good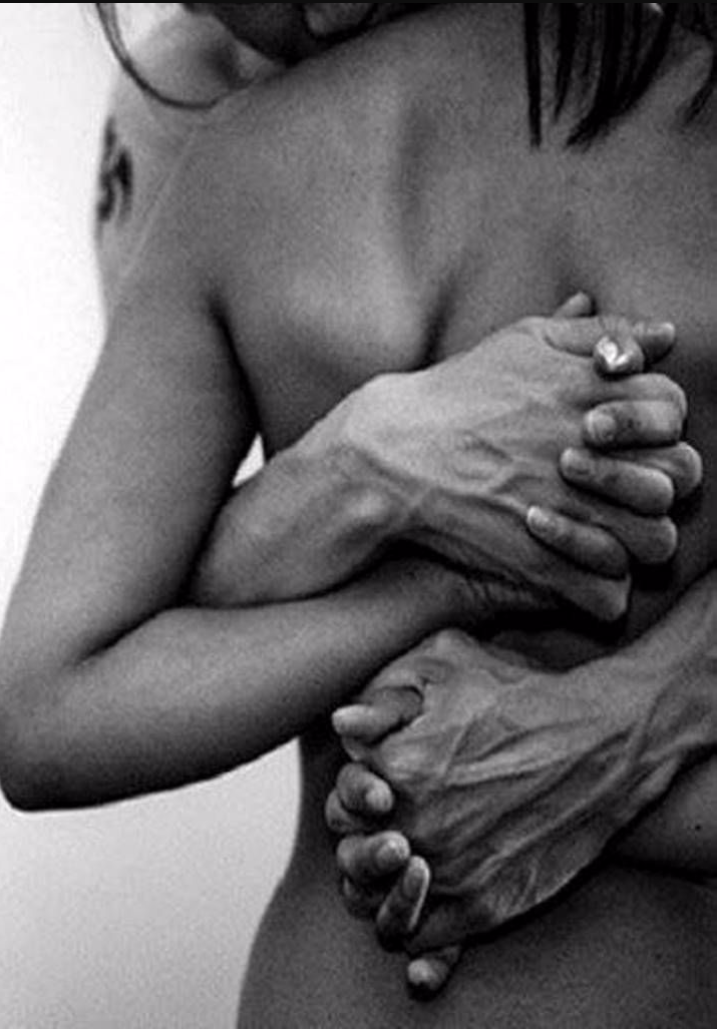 Damn subtle strokes of THAT handsome
manhood
makes a woman like me season
I think I'm falling DEEP in love IT lingers on the
spring time sheets
wrapped up in our
matching rhythmic heartbeats
Still, I can hear the moans and sighs echo
as he release all that pent up ink from his ball point
pen TOUCHED my soul from within skin to skin is such a perfect
blend of POETRY SPOKEN without words
beautifully brushed than stroked up & down
that tongue-tied and TWISTED
merry go round my navel ring
I promise IT"s a
a beautiful thang to let go!
Surrender all in aww
He whispered,
in a baritone voice
"unball those fists"
Yes, I need it running marathons
down my legs like
weak piss warm and wet.
Hold on tight to the bed rails and my hips
GRIPPED
I'm not finished
the night ain't over YET
ROCKING
the headboard banging
major keys he hitting the right spots
I know where his mystery lies
There no secrets in the minute hour
I know what tine it is!
He got me own on my knees
begging FO MO please & thank-you for the gift
boo ,
while I take my fingertips… massaging
RIGHT THERE,
RIGHT THERE my nails scratch your back
and forth we swinging on a natural high
shit intoxicating breathtaking and captivating …
As I close my eyes,
I got a vision the two of us … Sugar rush of adrenaline
I'm just waiting patiently for the next episode of sexual foreplay….
stained the sheets Poetess Terika McQuinn February 1, 2017, All rights Reserved
(Visited 8 time, 1 visit today)