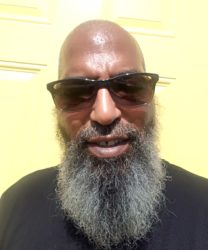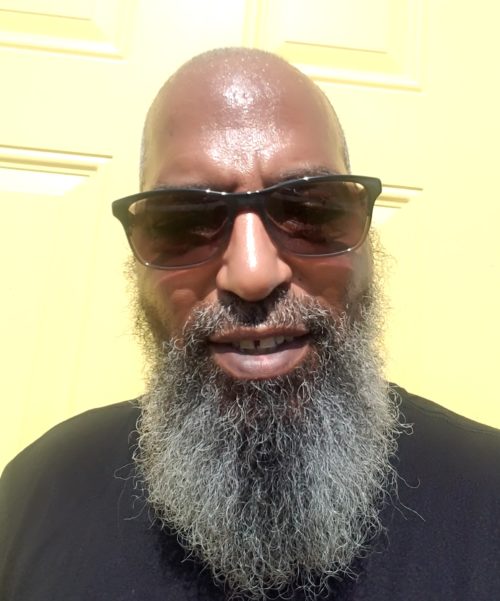 Shine
Damn! I love the way your skin fits.
How it flows on your foundation without a flaw.
Curvaceous hips and luscious lips.
Who could one ask for more?
When you speak to me, it's like an Angel song.
So delicate is your touch.
Love when you stroke my inches long.
As I admire your dance cooch.
Look at me, I accept your existence
As I gaze into your luminescent soul.
Our essence merge into coexistence
And our love extol
Dance with me in the light of life
But shadow me not in the waltz of death
Wali
(Visited 4 time, 1 visit today)