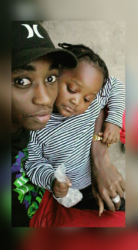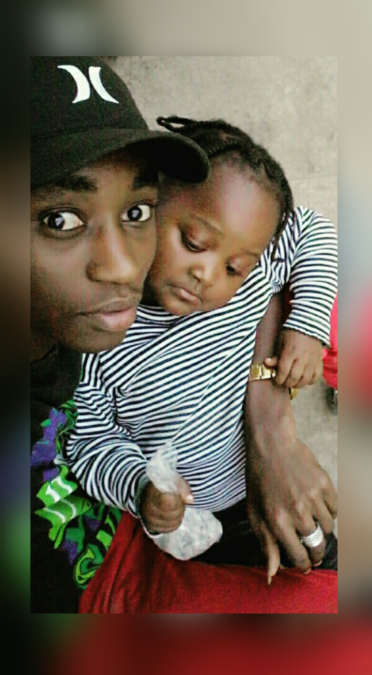 Sister
I want you to grow to being a woman more like our mother
A woman driven by self respect dignity and hospitality
I want you to achieve the things that she was unable to
I want you to revive her shuttered dreams
I want you to start hoping from where she lost hope
Sister go…
Go get those degrees,masters and pHDs
Siz…
You know the kind of cars she dreamt of driving
Now go for the top ten new model cars…
You know the places she admired to tour in and out of the country
Go for it sister…
Go for that vacation at Miami
While there take millions of decent selfie and post them on your social media accounts
Tag me…Tag bro…Tag your friends too!
Have fun and enjoy life that mummy didn't
Represent her to the fullest
Sister slay!
Slay and make the world know you are revenging for the tears that mama shed while still so young
Tears of being taken advantage by a shameless man nearly the age of his daddy
Sister when you smile Smile with young men of moral discipline and dreams not the glutton old sugar daddies
Be the best you can be…
Have your class
Know your standards
Run your own empire
But be humble always…
Sister don't go for a two bedroom house
Go for bungalows!
You remember how we used to eat ugali and cabbage from monday to monday?
Let that irritate you now and design your house menu
Sissy…balance that diet like no one mans business balance sheet
Sister go….
Go….
And represent Mummy…
©Street Voices
(Visited 1 time, 1 visit today)