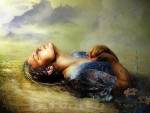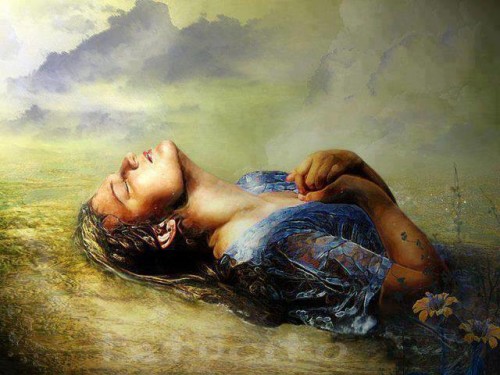 Surrender
I piece by piece let my wall down
Cherished memories held onto
Moments of disappointments dropped
No projections to cast into the future
I surrender . . .
I expose my self to the single world
Wanting to find my soul mate
Waiting for the moment our eyes meet
Longing for our meet and greet
I surrender . . .
Days turn into nights
As time slips into the future
Where are you my love?
I await you . . .
Surrendering the feeling of being alone.
© Raja Williams
(Visited 1 time, 1 visit today)