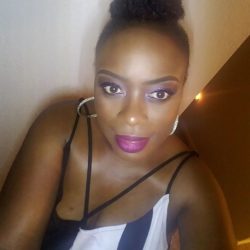 TAKE YOU THERE
He asked, can I take you there?
I responded, where?
He smiled.
Looked into my eyes.
Stood so close we were nose to nose.
He said, I want to take you on a journey so sensual Your breath catches when you reminisce.
Touch you so deeply Your soul leaps.
Smiling, he continued
Do you want to go?
I said, yes…
His arms went around my waist,
He said, look at me.
I complied.
His lips close to mine he began to speak and lead me in a dance,
You need to understand I will not accept anything but your full cooperation on this journey.
Release your inhibitions and doubts.
I want us so in tuned to each other, pleasure will have no end.
In my ear he said,
This journey will take you far beyond what your body feels.
What your soul needs will be revealed.
His hands cupped my face,
He looked into my eyes and said,
Can I take you there?
Toni Parnell
©November 8, 2017
(Visited 1 time, 1 visit today)