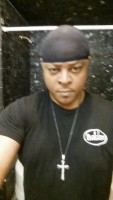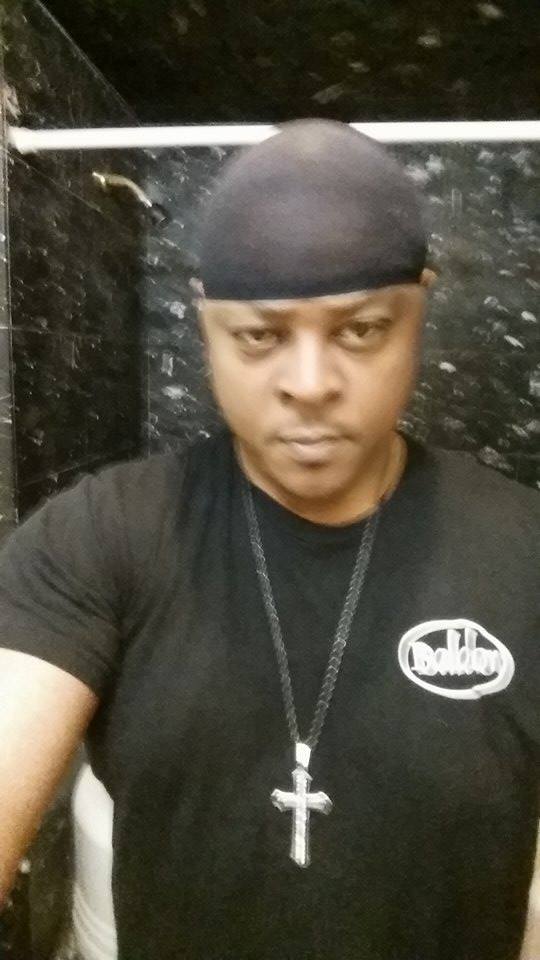 "The best you've ever known"
You know what I want…
make no mistake in understanding my intentions
as I spill out all my heart and soul
All before you I place my offering at your feet
Allow my love to be reflected
In your eyes and in your soul
I surrender my all to you, I need you
Take domination of my body
Of my will all with your verbal seduction
creating orgasms within the depths of my very being.
With the fierce hunger of fire you ignited my very emotions
My hands all too eager to please you touch your skin and caress your curves
Wanting to grip your ass
Place them exactly where they should be
Let me undress you to peel your clothes off you while
tasting the salt of your skin
You sauntered boldly into my bedroom
Creating a sultry atmosphere
Of scented candle smoke, wine soft music and me.
Your heat aroused my very hedonistic nature
At my core my body anticipating your touch
My emotions going crazy solely for you.
You play my body like a harp
You leave no note un-played
I wear your sweet taste like
honey placed on my lips and tongue.
You measure the rock-hard, length and
width of my manhood of you knowing
Your clothes weren't going to be needed
Pass the front door and in this bedroom.
As we dive into each- other
Bind me into your will
And remove my inhibitions as you remove my clothes with your teeth…
You know what I want don't mistake my intentions…
My love was made to fill your heart while
My manhood fills that special part of you deeply
To taste and touch all of your anatomy that when I am done your body screams and aches for me
Tonight, all of your expectations I'll supersede.
Tonight, I'm going give your body all the love therapy it needs.
that tomorrow, you'll reflect and recollect and I'll be on your mind. I'll be your lover, I'll be your king.
I'll be your freaky freak and all your wet dreams.
Call me your love king make my bedroom your throne.
Allow me to prepare your body for my love, the best you've ever known…… The Definitive© 2014
(Visited 1 time, 1 visit today)