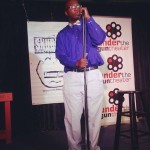 Blake occupies room providing soothing melancholy.
dial her phone with no answer and have a Phil Collins' Misunderstanding moment.
is she not alone?
questions of the insecure.
the thirst is real
occupancy of empty space, both literal and figurative, is the relentless facade of working.
we should be alone now.
we should be somewhere together now.
we should be sleeping only inches apart now.
the thirst is real
long for days that i see others experience, trying not to indulge envy.
sometimes i admit that escape does not occur from that dilemma
vicarious i exist in romance eyes see on small or big screen and through these lenses
contrary my disposition, for this is not the place i should dwell.
the thirst is real.
been sober too many days to remember the accurate count.
water lemonade, Coke Zero, and water quench only so much.
no shame in confessing the painfully obvious.
the thirst is real.
and there is no chalice to drink from.
my poem
The Thirst (Is Real)
‪#‎PoetoftheYear‬
‪#‎teamGPA‬
‪#‎teamBobo‬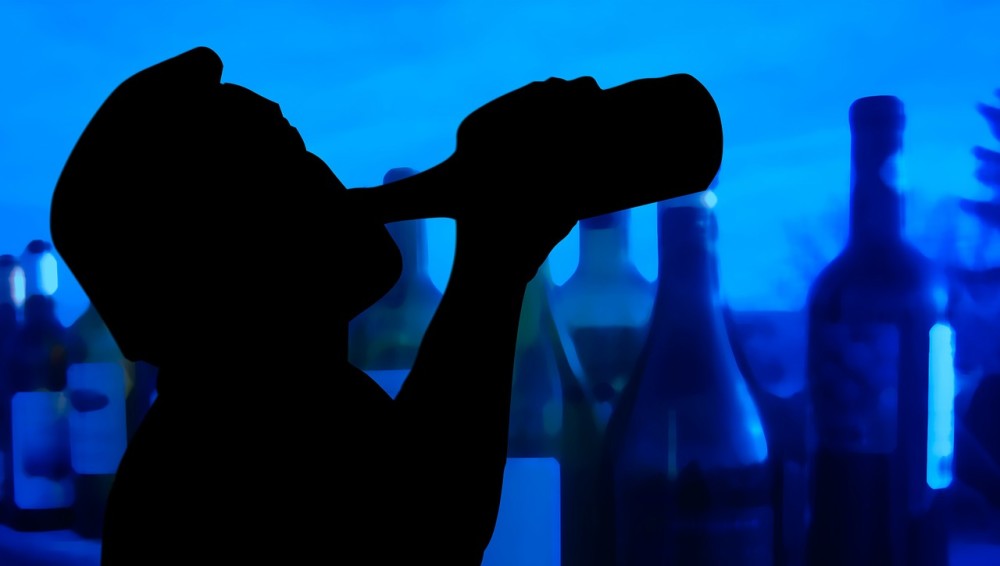 (Visited 1 time, 1 visit today)