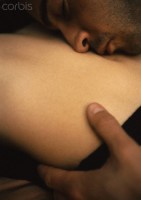 There Were No Words . . .
Only moans vibrated out of our mouths
Feeling tingly warm breath upon flesh
He stopped to suckle my breast
As his mouth made way below my navel
My head leans back and my fingers slide perfectly between his
He tenderly massages my breast with his other hand
Excitement runs through me
As his mouth enters the sacred
Nourished by my sweet blooming flower
Feeding on our strong sexual desire
You and I become one for the next hour
Fulfilling our sexual need and fucking till we expire . . .
© Paige Turner
Photo Credit: © PhotoAlto/Corbis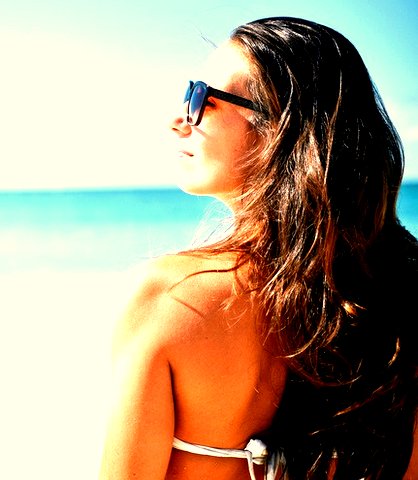 (Visited 1 time, 1 visit today)