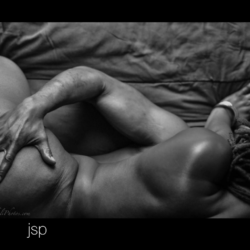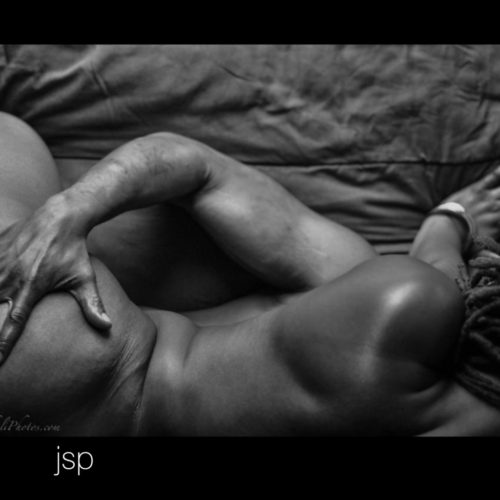 MISSING HER…
WANTING HER
NEEDING HER…
If I close my eyes and whisper your name to the wind
will you come to me
will you breathe in
my scent allowing the
very thought of my
desire to drench your panties
as I lick my lips
smiling slyly
knowing you are getting
ready to come undone
come a bit closer
press your body
against my own
I'll slowly remove your
clothes teasing
your ear whispering my
wants, while pushing
back your fear..
All of those things that
you keep deep within
afraid if you voice them
barriers will be down
restraints will bust
to the ground
as my primal hunger
wouldn't be denied
another moment still.
I say…
TELL ME
BEAST MODE released
tongue begins to please
are you ready for me?
If I bite, do you promise
do bite back?
For this is no time for tact
your curves are my
secret paradise
ready for my
pleasurable attack.
BEG..
please ….
please
I won't hold back
Touching you like
you own me
trail my tongue
around your clit
in circles,
mmmm… then in
straight lines
devour you with
my passionate rawness
I won't be kind..
TO BE CONTINUE…
(Visited 1 time, 1 visit today)