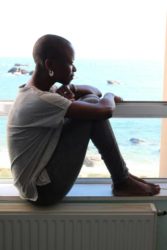 Why Am I Angry?
They diagnoised me with displaced anger long ago
In grade school those bad kids said I was "slow"
My daddy is "womanizer""wife beater"
and a sperm donor he placed everybody else before me.
I'm not the who's angry
I'm not the one with issues
I know exactly where the displacement belongs
IT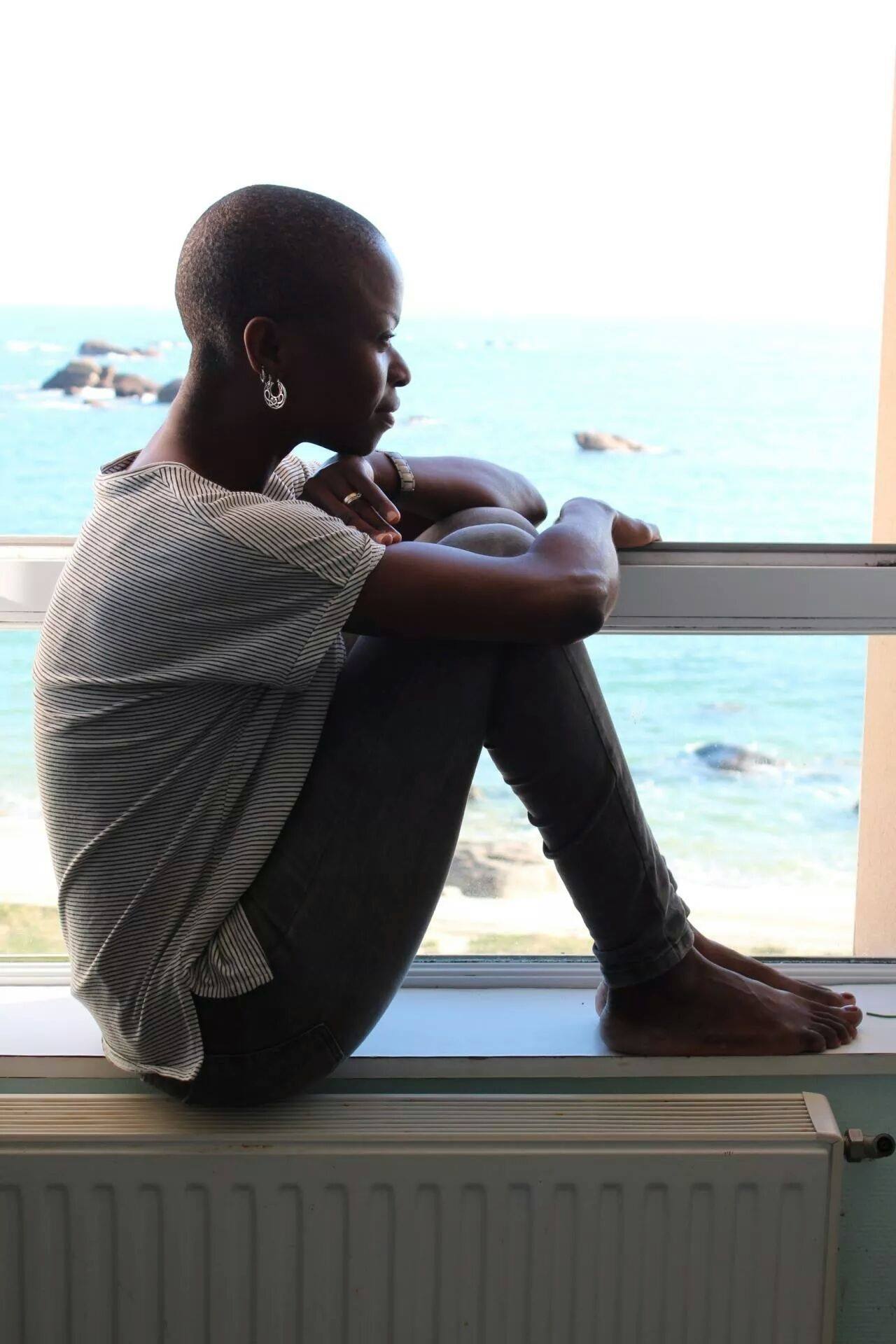 belongs
on them those people who labed me diffrent.
The same people who walked by me in crowd and acted like they didn't even know my name!
I'm not the blame for all this anger and pent up aggression.
The Golden Rule must have been change someday in the class never learned the lesson.
Momma said treat people like you wanna be treated,
I tried really hard my emotions are so soft I just break!
Sometimes I feel so defeated. I can't win.
Everytime I turn around Im losing friends.
some aint so loyal either,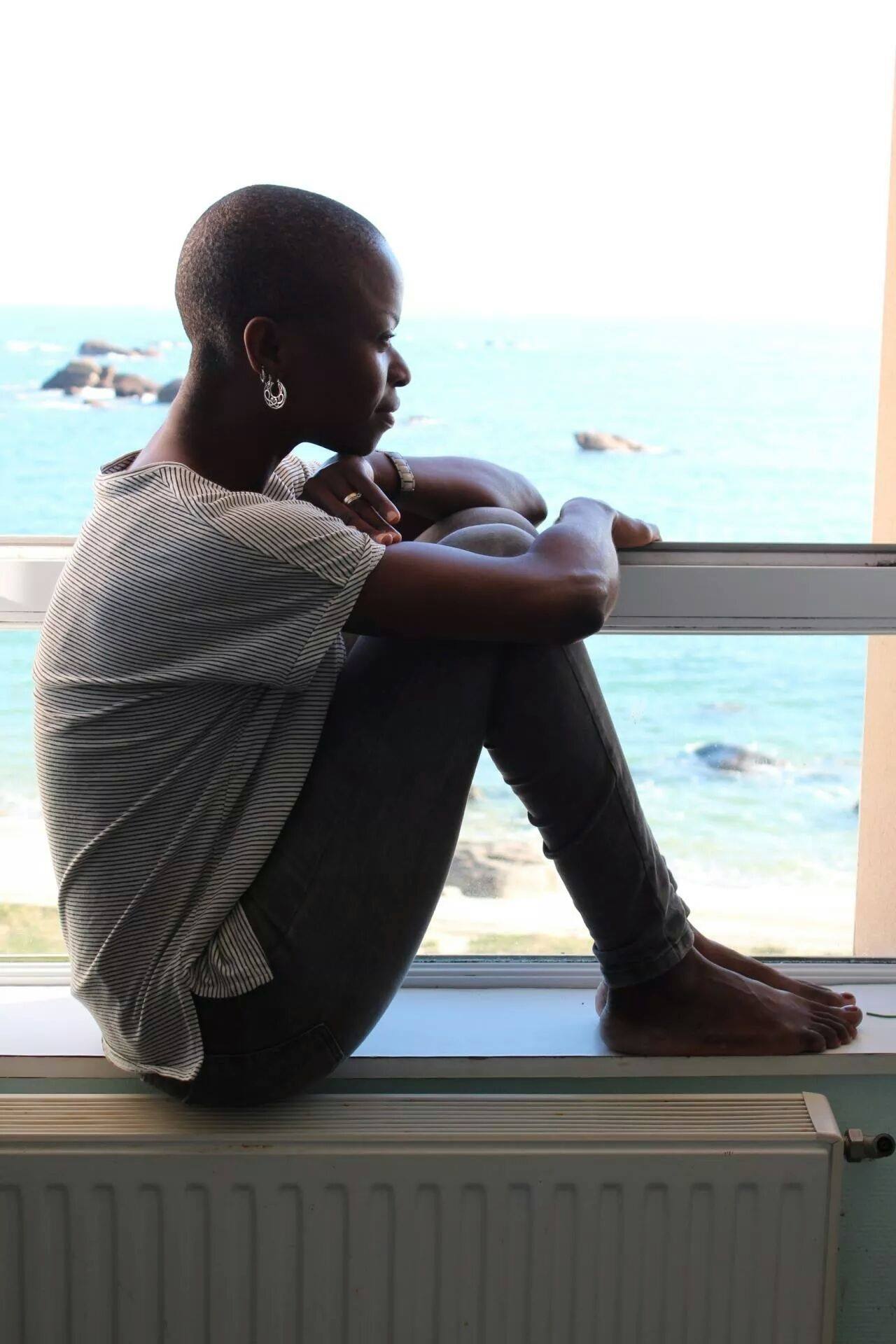 I gotta get over this somehow,
but I been dealing
with self-esteem issues every since I was a child.
People please take time
look deeper the naked truth don't always lay in some case file
or collecting dust on a case managers desk.
I feel there no secrets I must confess. Once and for all, Let us
put this anger on the table.
I don't desire to wear these various labels label of "crazy"
"psychos"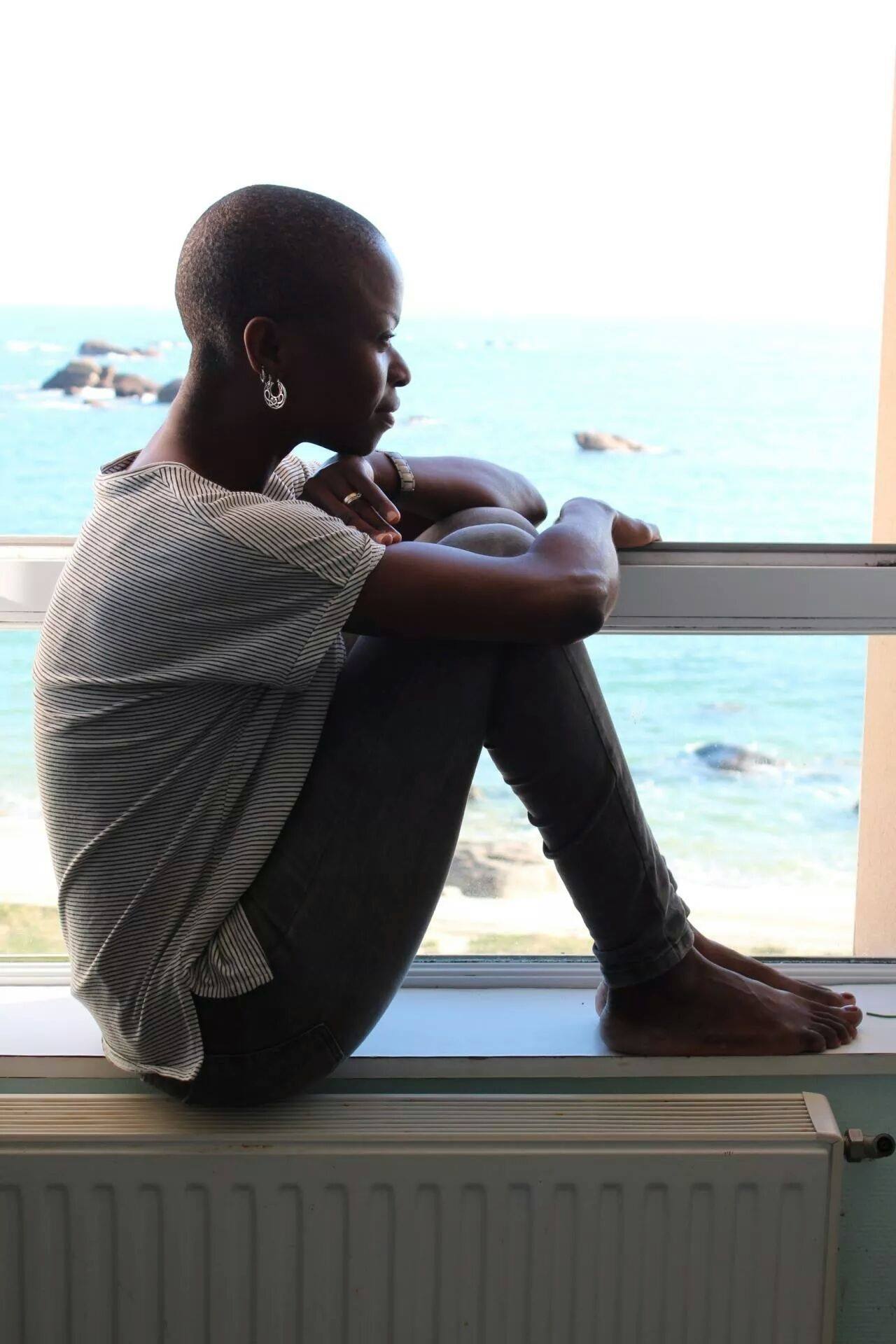 The psychos
want me to believe that medication is always the answer!
Well my blackfaced just told
them every thing they think they know.
Don't dare ask me "how does IT feel? "I'm the one here waiting and wondering why must
I endure this? Right now,
More than my feet hurt.
walk in my shoes. Try this on for size
Still … If foregiveness is for me and not YOU,
why am I angry?
Poetess Terika McQuinn August 1, 2017 (c) All Rights Reserved
(Visited 1 time, 1 visit today)