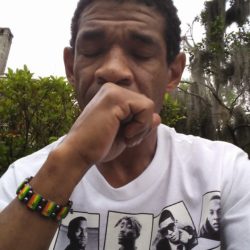 Will I Ever Be Free?
Lack of sleep
Continuous thoughts run wild
Scrambling these brain cells of mines
Back up against the wall
Till the nerves in my spine feels like it's twisted up in knots
Society has become a death trap
Stray bullets attacking out of nowhere
As these streets screams out in agony and fear
It's sad to see the American system doesn't care
Plotting against its own
It's an everyday struggle
As we fight for survival
Holding on to what precious valuables we embrace
Family
Friends
Job
School
And so forth
But this devil has coughed his germs around the world
So many questions
No answers
That crew with the badge and gun
Has started playing the devils game "Man Hunt"
Hunting the human race
Taking us away from our place
These blows to the ribs
As my back feels like it's stuck against the wall
The prayers I try to give
The words I release to him
Fighting to keep control of the air I breath
So many times I just want to drop to my knees
Screams release to the almighty
WHAT'S GOING ON?
WHO CAN WE TRUST?
A-AMBUSH
M-MANIPULATE
E-EVERY
R-RACE
I-INTENSIONS
C-CAUSE
A-#AllLivesDon'tMatter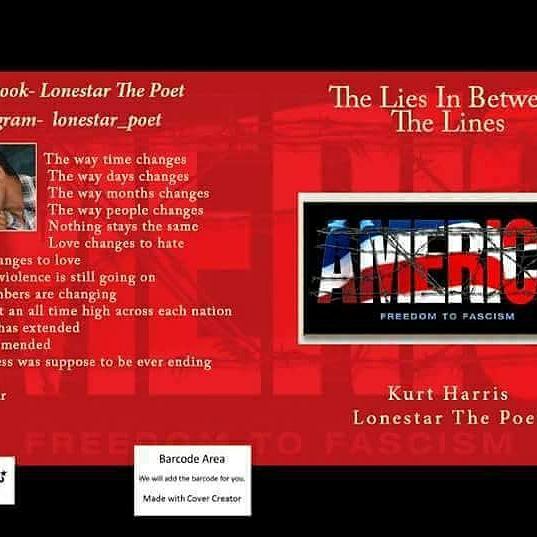 (Visited 1 time, 1 visit today)