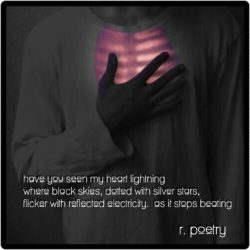 Metaphoric seduction is taking place between her thighs this
will leave your sacred mindset
dripping the sacrament
of lust and invitation.
Will you tempt my lips
to find the sensitive area close to the curve of your back?
I'll sink my teeth into your pleasure scented shoulder right above that tattoo? QUESTION… CAN YOU FEEL MY HEART? Can your hands map the shape of my pain?
I sat beside you, not touching.
seconds turned to minutes..
You soon didn't realize I left..
METAPHORICALLY.. My words went over your head.. Your fingers found traces of my tears from the bed down the wall where it meets the floor. Five minutes turned to fifteen… Fifteen turned to thirty.
" My question remained unanswered.. All I needed was for you to say YES.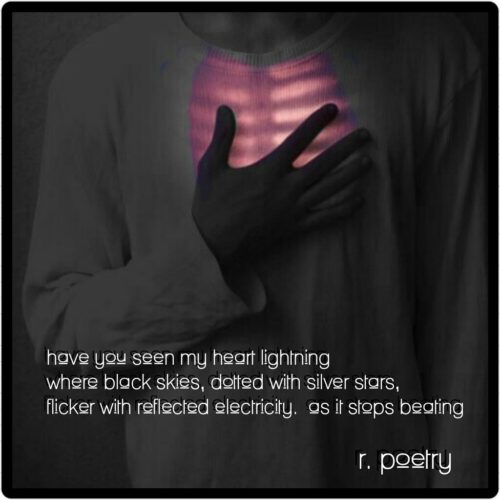 (Visited 1 time, 1 visit today)