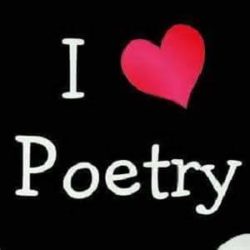 I poured a drink for you; but I had to drink that to, here we go again, loneliness my best friend.
A lovely day in spring; for me it's the same routine, you see my house is not a home, for I sit in it all alone.
The birds come to my open window; we talk for awhile, they sing to me and make me smile. I care about them so much, but I long for that womanly touch.
Every love song that's played on the radio; reminds me of what we had, all my poetry now seems to be sad. I never answer the phone, why does it feel good to be alone.
Written by:
Vincent Charles
2017
(Visited 1 time, 1 visit today)