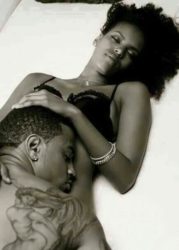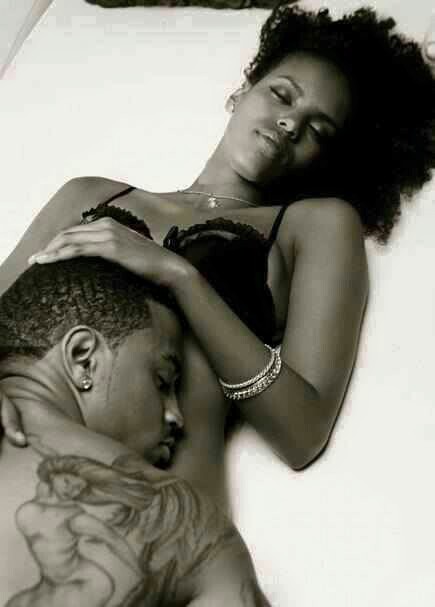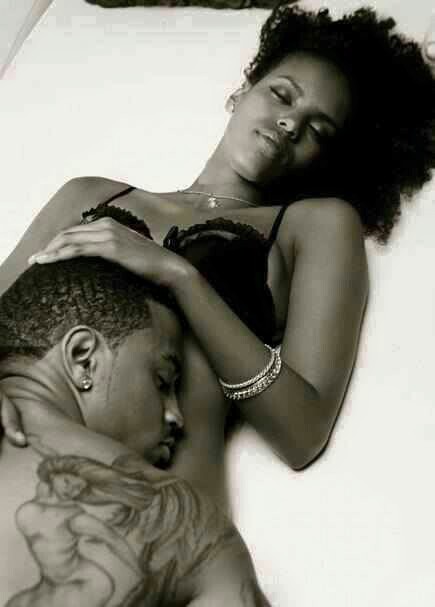 "As I lay"
As I lay here in this king-sized bed,
My eyes are closed, but baby you got me open to all aww
this being gift -wrapped in those strong arms
hold me there,
I'm highly ADDICTED
to that seductive stare
Hmm looking all sexy and shit.
I need this MOMENT
Right here,
running marathons
down my legs like weak ass piss tongue
kissed subtle- stroked ain't nothing like some southern hospitality.
Knock knock I'm coming in
I love the way your body beautifully brushed against my skin
Touch me in my most intimate places, look
up to watch my love faces.
traces of my afterglow on the black satin sheets rhythmic heartbeats
Still pounding.
My hand begins to stroke the top of your BOWED head. Tonight,
my Mouth open wide cuz I won't IT SPOONFED
with every stroke my hips begin to gyrate,
On the arrival HOME
he and I sharing sweet sentiments
I 'm shaking my secrets wet whispers echo
DAMN I could hardly wait TIME is of the essence
BREATHTAKING BACK to the BEGINNING
STILL, in Aww, I wonder
"As I lay"!
Poetess Terika McQuinn (c) January 27, 2018, All Rights Reserved
(Visited 1 time, 1 visit today)