BEAUTY & THE BEAST
IT WAS A TIME IN MY LIFE WHEN I FELT COMPLETELY RECKLESS, THE MOON WAS DANCING AND  HOWLING WITH THE WIND THAT'S WHEN THE SITE OF HIM MADE ME UNEQUIVOCALLY BREATHLESS….
THERE HE STOOD IN ALL OF HIS GLORY,
FAIRY TALES WAS ANCIENT LIKE THE HISTORY OF OUR STORY….
NO FILTER ON HIS PERSONA HE WAS WILD AND UNPREDICTABLE,
BUT I WAS MYSTERIOUS AS  UNCHARTED TERRITORY SO IT MADE THIS THING COMPLETELY IRRESISTIBLE….
LASTING IMPRESSIONS WITH DEEP SEXUAL INCISIONS,
I FELL ON HIS BLADE AS I KISSED THE WOUNDS OF MY DECISIONS…
I ONLY FEEL SAFE WHEN I COME TO HIM IN THE WEE HOURS OF THE MIDNIGHT SKY,
ASSURING HIM I CAME ALONE NO ONE BUT I…
AND AT THOSE PRECISE  MOMENTS WE'RE FINALLY ABLE TO BREATHE,
LETTING OUR GUARD DOWN THE BEAST AND ME….
Copyright  ¤ Shan-Teazy Ledgend 2016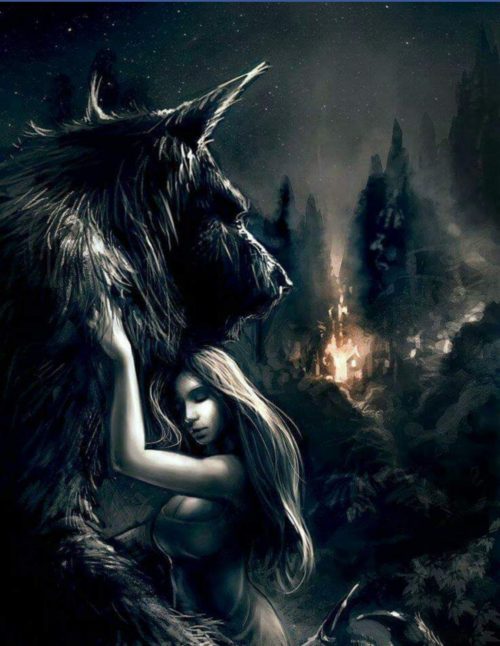 (Visited 2 time, 1 visit today)