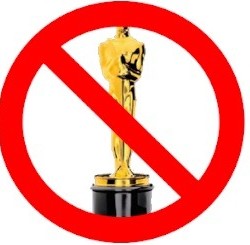 Diversity. Is there such a thing?
Is it a premise just for the bean counters
Like affirmative action
A crutch to lean on
Are we the result of flawed ideology
Of a history that showed a lost people
Of a fight we are still trying to win
In a world that was never meant for you
All men (women ) are created equal
So say the founding fathers
But Jim crow said otherwise
You're just 1/8 of a man
Recognition comes. But at what price?
Do we "sell out" and pimp to the masses
Or do we boycott and keep our pride
At the loss of monetary gain
From the beginning of time,there was no diversity
The animals, then the rise and fall of man
There can be only one
Question is which is the only one
Workplace, stage or screen
It's all the same
We who are the minority
Are at the whim of the majority
(c)aa2016
(Visited 1 time, 1 visit today)